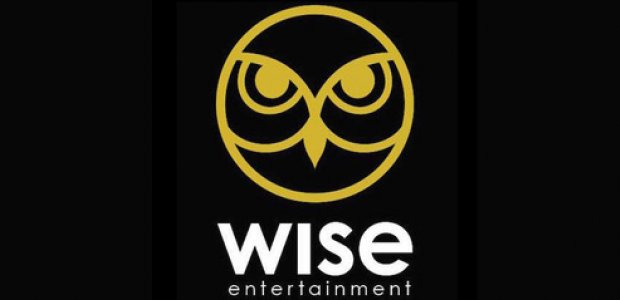 Pop culture, transmedia storytelling and civic imagination: A conversation with Wise Entertainment co-presidents
Tuesday, January 15, 2019 -

12 p.m.

–

1:15 p.m.
USC Annenberg School for Communication and Journalism (ASC), 104
Join Annenberg Innovation Lab for an intimate conversation with Katie Elmore Mota and Mauricio Mota, founders and co-presidents of Wise Entertainment (see full bios here). In conversation with AnnLab's Participatory Civic Media Fellows, Katie and Mauricio will talk about Wise's choice to focus on content that lives at the intersection of entertainment, social justice and civic imagination, and how they use transmedia storytelling to tell stories for — and by — underserved communities. We'll explore what we all, as civic actors (not just those in the professional creative space), can learn from Wise's past successes and future plans!

Space is limited and lunch will be delicious, so please RSVP asap!
RSVP