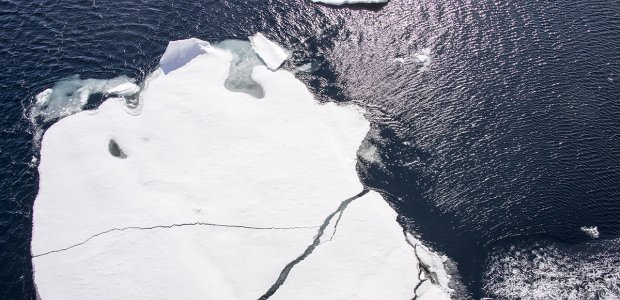 Photo by: Christopher Michael/CC BY 2.0
MSNBC's Climate Forum 2020
Thursday, September 19, 2019 (All day)

–

Friday, September 20, 2019 (All day)
Wallis Annenberg Hall (ANN), Forum and Media Center
Schedule:
Thursday, September 19: 7 a.m. – 3:30 p.m. PST
Friday, September 20: 6 a.m. – noon PST

As part of their two-day Climate Forum held at Georgetown University, MSNBC will be filming live on location from Wallis Annenberg Hall (ANN) so USC students can pose questions directly to the presidential candidates. In addition, MSNBC will be covering a forum watch party in ANN's lobby, sponsored by USC Annenberg's Media Center.
Footage shot on both days will be condensed and aired on "All In with Chris Hayes" on MSNBC at 5 p.m. ET on Thursday and Friday.
If you would like to be part of a select group of USC students who have the opportunity to ask the presidential candidates about their climate change proposals via satellite and/or if you plan to join the watch party, please RSVP using the link below.
RSVP