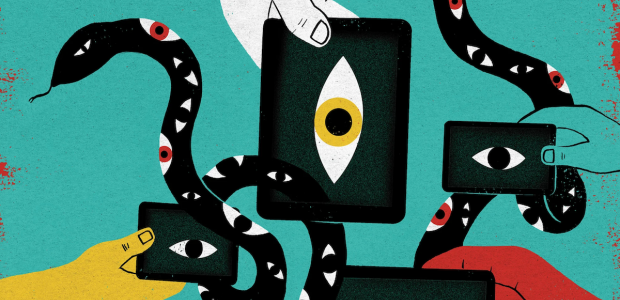 MASTS: Smoking's lessons for regulating social media
Thu, 10/22/2020
12

–

13

PT
Online
---
Former Facebook executives admit they used the tobacco industry's playbook for addictive products. Perhaps it can also be used to undo the damage. Joan Donovan will discuss policy and regulatory responses for dealing with social media, disinformation and media manipulation.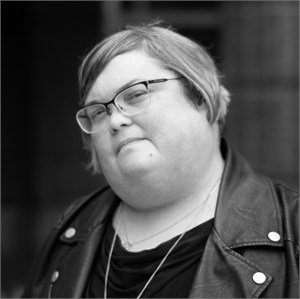 Dr. Joan Donovan is the research director of the Shorenstein Center on Media, Politics and Public Policy at Harvard's Kennedy School of Government. She leads the field in examining internet and technology studies, online extremism, media manipulation, and disinformation campaigns. Dr. Donovan's Technology and Social Change Project (TaSC) explores how media manipulation is a means to control public conversation, derail democracy, and disrupt society. TaSC conducts research, develops methods, and facilitates workshops for journalists, policy makers, technologists, and civil society organizations on how to detect, document, and debunk media manipulation campaigns.
This event is hosted by the MASTS (Media As SocioTechnical Systems) Collective. Starting with an informal 2017 workshop on algorithm ethics and building into a 2018 course on platforms and infrastructures, MASTS has grown into a 25+ person collective of undergraduates, graduate students, postdocs, and faculty from seven USC schools (Communication; Journalism; Letters, Arts & Sciences; Engineering; Cinematic Arts; Public Policy; Law), building interdisciplinary knowledge and action on sociotechnical controversies.
For more info, contact Professor Mike Ananny (ananny@usc.edu) or Professor Colin Maclay (c.mac@usc.edu).
RSVP