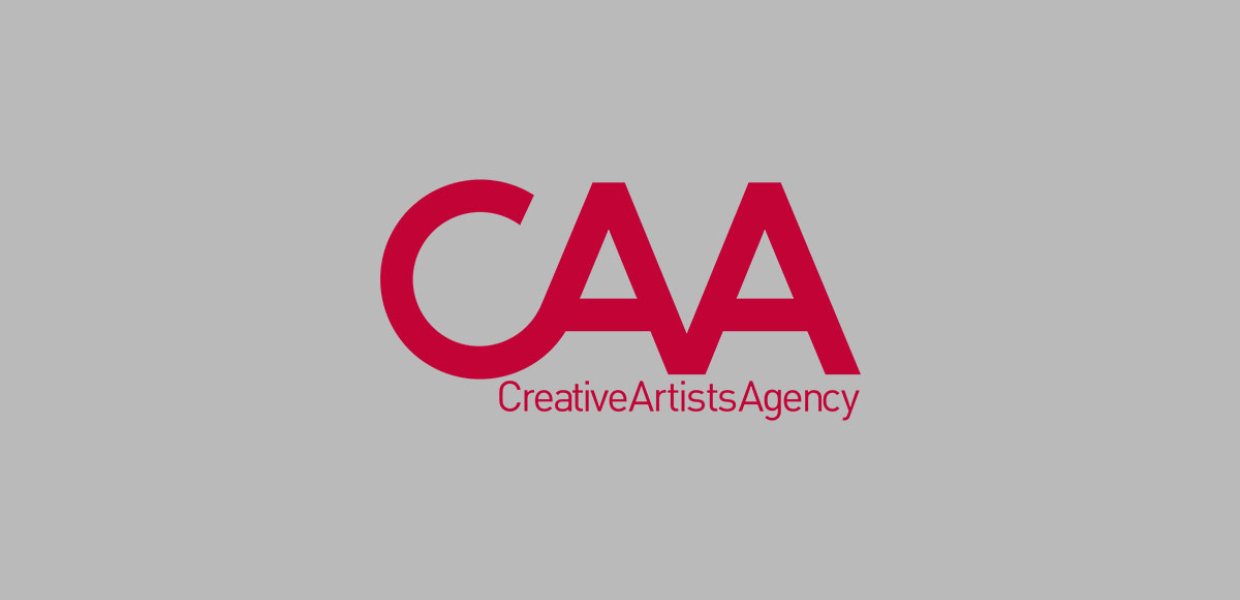 Lunch with a leader: Rachel Adler from CAA
Tuesday, September 21, 2021
12 p.m.

–

1 p.m.

PT
Online
---
Join us for Lunch with a Leader featuring Rachel Adler, agent at CAA. Explore careers in entertainment, and what a career path looks like at Creative Artists Agency.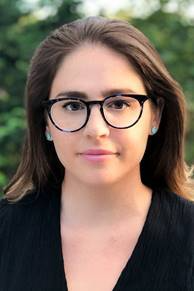 Rachel Adler is a television agent at leading entertainment and sports agency Creative Artists Agency (CAA). Adler has built a portfolio of clients who are reshaping nonfiction storytelling for the 21st century. She represents groundbreaking journalists, public intellectuals, and many of the world's leading on-air personalities, broadcasters, and producers, including Martha Stewart, Jon Meacham, Abby Phillip (CNN), Andrea Mitchell (NBC News), Bobby Bones (iHeart Media/ABC), John Heilemann (Showtime's The Circus), Katy Tur (MSNBC), Jim Sciutto (CNN), Rachel Scott (ABC News), Jericka Duncan (CBS News), Kate Bolduan (CNN), Garrett Haake (MSNBC), Audie Cornish (NPR), Secretary Pete Buttigieg, Andrew Yang, and Beto O'Rourke.
Adler has built a robust Washington DC-based business and today represents such high-profile clients as David Fahrenthold (Washington Post), Jake Sherman and Anna Palmer (Punchbowl News), Olivia Nuzzi (New York Magazine), and Ben Ginsberg (CNN).
Adler joined CAA from the leading boutique public relations firm Hiltzik Strategies, where she led work with clients, such as Katie Couric, Justin Bieber, and Chelsea Clinton. She previously worked in the Office of Mayor Michael Bloomberg and graduated from Barnard College.
She lives in Brooklyn with her husband Adam and son Teddy.
RSVP