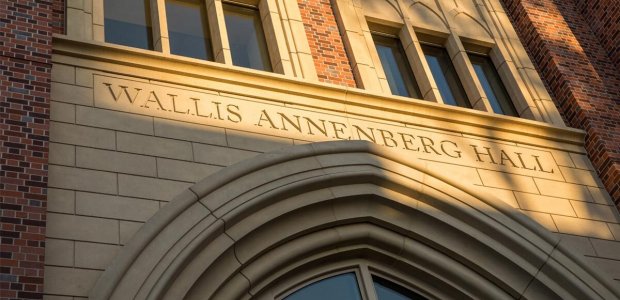 Involvement Fair, week one
Online
---
Take advantage of this opportunity to get involved by attending these information sessions and connecting with representatives from our student organizations, our centers and programs, as well as university-wide resources and cultural centers.
RSVP to all events using the RSVP button below unless other information provided. All events are listed in Pacific Time.
Monday, August 17
Tuesday, August 18
Wednesday, August 19
Thursday, August 20
Friday, August 21
See Week 2 events here. Week 3 events coming soon.
RSVP