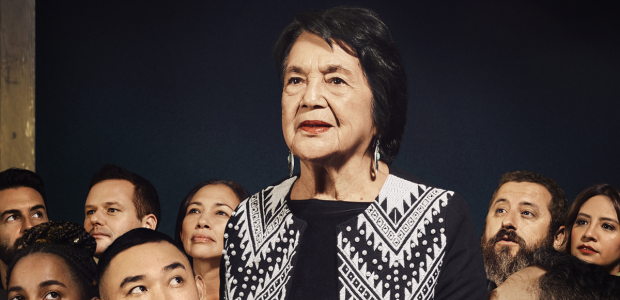 For Freedoms Congress: Freedom of speech
Monday, March 2, 2020 -

7 p.m.

–

9 p.m.
California African American Museum, 600 State Drive, Los Angeles, CA 90037
Society is inundated with discussion of Freedom Speech across party lines, with so many Americans interpreting — and taking ownership of — the First Amendment in immensely varied ways. What does FDR's Freedom of Speech and Expression mean now for us?
In partnership with CAAM, IDEA (Institute for Diversity & Empowerment at Annenberg) and the University of Southern California's RAP (Race, Arts, & Placemaking) Initiative, we will unite artists and activists to discuss Freedom of Speech in anticipation of the 2020 Presidential Election. Featured speakers include Maggie Wheeler, Emile Hassan Dyer and The Golden Bridge Choir, Melina Abdullah, and Edna Chavez.
RSVP