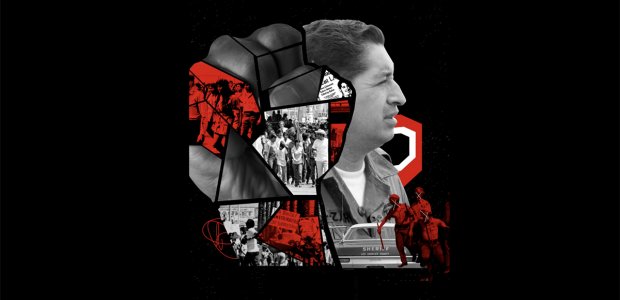 Chicano Rebellion reconsidered: 50th anniversary of the Chicano Moratorium
Saturday, August 29, 2020
5 p.m. PT
Online
---
August 29, 2020 will mark the 50th anniversary of one of the most important moments in Los Angeles and Latino/Latinx history, a day that began with a hopeful call for justice and ended with crushing state brutality.
Join us for a virtual screening of the award-winning documentary Ruben Salazar: Man in the Middle followed by a Live Q&A of leading Latino journalists, artists and present-day activists.
Schedule:
5 p.m. Virtual Screening
6 p.m. Live Q&A
Learn more about the event and speakers here.
RSVP