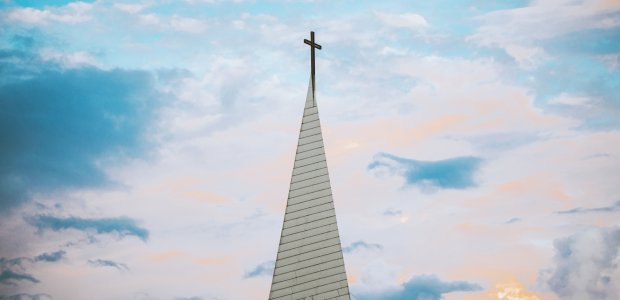 Faith and climate change: Book talk with Emma Frances Bloomfield
Thursday, October 10, 2019 - 5 p.m.
URC 102
Dr. Emma Frances Bloomfield, 2016 graduate of the USC Annenberg School of Communication, is an assistant professor at the University of Nevada, Las Vegas. She researches scientific controversies and the rhetoric of science, especially concerning climate change, human origins and the body. Her new book examines the intersection of climate skepticism and Christianity and proposes strategies for engaging climate skeptics in productive conversations. Despite the scientifically established threats of climate change, there remains a segment of the American population that is skeptical of the scientific consensus on climate change and the urgent need for action. One of the most important stakeholders in environmental conversations is the religious community. She'll lead a conversation about rhetorical approaches that can engage the faith community with action to reverse climate change.
Come for conversation about her new book, Communication Strateges for Engaging Climate Skeptics: Religion and the Environment (Routledge, 2019).
Refreshments will be provided.