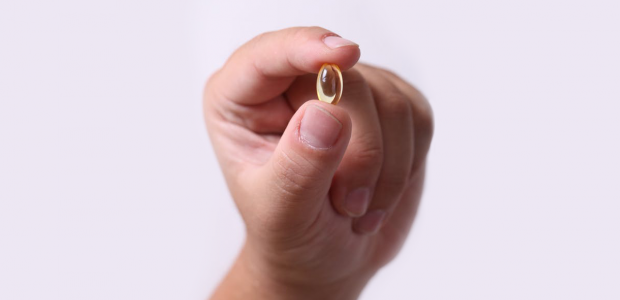 Drug Take Back Day
Various locations
---
USC Pharmacies is sponsoring a Drug Takeback Day on both campuses. Drugs may be safely disposed of on campus, no questions asked.
Drug Take Back available during individual business hours at the following locations:
UPC: USC Pharmacy in the Student Union Building
UPC: USC Pharmacy near the Engemann Student Health Building
HSC: USC Pharmacy in HC1, first floor
This program is also in service at the USC Pharmacy in Verdugo Hills Hospital.
For more information, visit safety.usc.edu/drugs