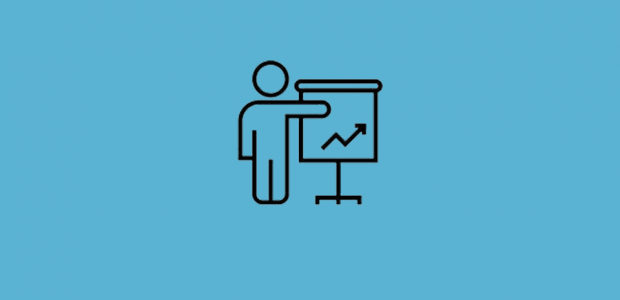 Tell your story using maps
Wednesday, February 6, 2019 -

10 a.m.

–

12 p.m.
Wallis Annenberg Hall (ANN), Digital Lounge
Maps provide a framework to organize, communicate, and understand the our world. A GIS is a framework for gathering, managing and analyzing data. GIS integrates many types of data. It analyzes spatial location and organizes layers of information into visualizations using maps and 3D scenes. With this unique capability, GIS reveals deeper insights into data, such as patterns, relationships, and situations—helping make smarter decisions.
Using the online mapping tool, ArcGIS Online, you can add maps to your projects. Maps can be used to tell stories in your data and help you to understand the geographic factors of any problem.
In this workshop you will be able to do the following:
Create a map
Identify spatial patterns
Create an interactive application to share your map
Instructed by Ben Conklin.
RSVP