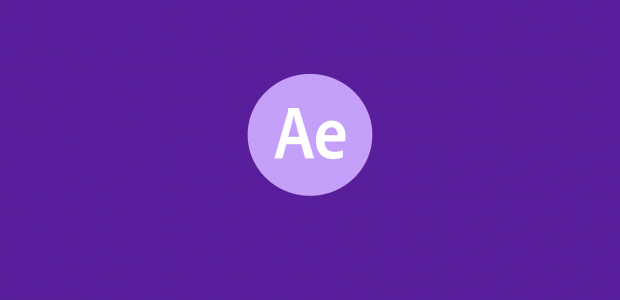 Making your Instagram Stories stand out with After Effects
Wednesday, April 3, 2019 -

2:30 p.m.

–

4:30 p.m.
Wallis Annenberg Hall (ANN), Digital Lounge
Adding a simple animation can make your Instagram story make a much bigger splash. More and more, simple animation is being used grab an audience's attention, get ideas across, and make a story more compelling. In this workshop we'll explore ways of incorporating text, images, and video into simple, fun animations designed for social media.
By the end of this workshop, you'll be able to do the following:
Import an Illustrator file into After Effects
Start an After Effects project from scratch or using a template
Organize your project and navigate the After Effects user interface
Create After Effects Compositions optimized for Instagram
Create Solid Layers and Shape Layers
Create key frame based on animations with After Effects Transform properties
Preview and export your animation
Instructed by Rick Miller.
RSVP