Covering California primaries and the role of the Latino vote
Monday, February 24, 2020
6:30 p.m.

–

8 p.m.
Wallis Annenberg Hall (ANN), The Sheindlin Forum (106)
---
This panel puts journalists and political leaders in conversation as they address California's new, earlier primary position and how the Latino vote might shape the 2020 presidential election results. This year, Latinos could for the first time make up the nation's largest racial or ethnic minority in a U.S. presidential election, with 32 million Latinos eligible to vote in the November presidential contest, or 13.3% of all eligible voters. California, a Democratic stronghold, is home to roughly a quarter of the nation's Latino electorate, with 7.9 million Latino eligible voters.
This on-the-record event will feature a 30-minute discussion among panelists and the moderator, followed by a 30-minute audience Q&A. Participants are then invited to stay for a 30-minute meet-and-greet and mixer event featuring complimentary beverages and light snacks provided by the University of Southern California.
Meet the panelists and moderator
Moderator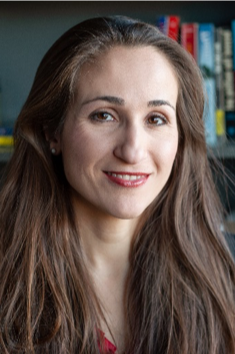 Mindy Romero is the founder and director of the California Civic Engagement Project (CCEP) at the University of Southern California's Sol Price School of Public Policy, in Sacramento. Romero is a political sociologist and holds a Ph.D. in Sociology from the University of California, Davis. Her research focuses on political behavior and race/ethnicity and seeks to explain patterns of voting and political underrepresentation, particularly among youth and communities of color in California and the U.S. Her research has been cited in major news outlets, including The New York Times, Washington Post, Los Angeles Times, Sacramento Bee, Politico and the Huffington Post. She has also been a frequent guest on National Public Radio, Capital Public Radio, and several other NPR-affiliated stations in California. She is a regular op-ed contributor to the Sacramento Bee.
Panelists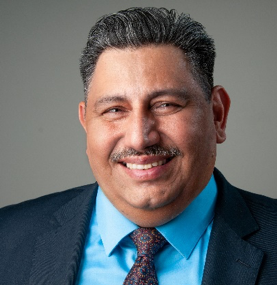 Luis Alvarado's political career began dialing for dollars for the Ronald Reagan and George H. W. Bush re-election campaign. He's worked as deputy press secretary for the California Republican Party, senior advisor to Meg Whitman for governor and eventually managing campaigns as a senior strategist for Del Beccaro for U.S. senate and Judge Steven Bailey for CA attorney general. Luis is also a co-founder of GROW Elect Political Action Committee, which helps Latino Republicans get elected to municipal offices. Luis is a political expert and frequently seen on CNN, Univision, Telemundo, Politico, NPR and various national, international and Spanish-language media. A native of Los Angeles, Luis is the eldest of five children of immigrant parents. A product of the public education, he attended West Los Angeles College before transferring to California State University, Los Angeles, to study political science. Luis served in the U.S. Army Reserve 311 COSCOM.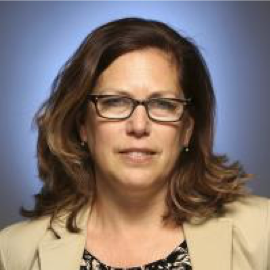 Mariel Garza has been writing editorials and columns about state and L.A. politics for more than a decade. Before joining The Los Angeles Times' editorial board in March 2015, she was deputy editorial page editor of the Sacramento Bee and is a former editor of the editorial pages of the L.A. Daily News and Los Angeles News Group. She's a graduate of San Francisco State University.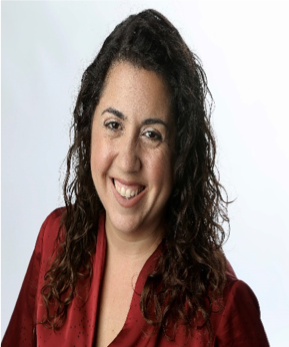 Jennifer Medina is a National Political Correspondent for The New York Times, covering the 2020 presidential campaign, with a focus on the West. Her reporting focuses on the way race, immigration and gender is shaping politics and discourse in our country. A Southern California native, she previously spent several years reporting on the region for the National desk. During her time in California, Ms. Medina's reporting focused on immigration, education and poverty. She traveled all over the region examining how public policy impacts people's lives. She wrote about Disneyland employees living in their cars, immigration raids and the state's chronic public education problems. She has covered breaking news extensively, including several mass shootings, and is often called upon to find humanity amid tragedy. Since joining the Times in 2002, she has also covered politics in New York and Connecticut and spent several years writing about New York City public schools. She graduated from the University of Southern California with a degree in print journalism and political science. She speaks Spanish and Hebrew.
RSVP