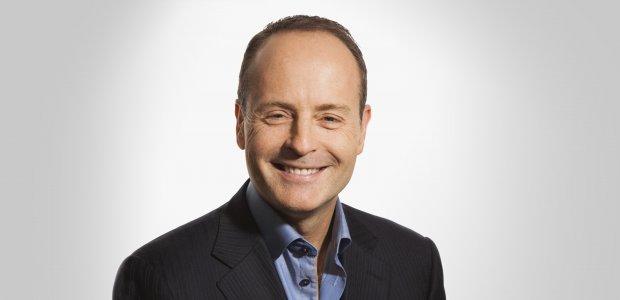 A conversation with John Landgraf and Brooks Barnes
Monday, February 5, 2018 - 7:00pm
Wallis Annenberg Hall (ANN), L105A
Join Professor Mary Murphy's "Entertainment, Business and Media in Today's Society" class and journalist Brooks Barnes of the New York Times for a discussion with FX Networks CEO John Landgraf about the changing landscape of Hollywood studios and the revolution inside television.
---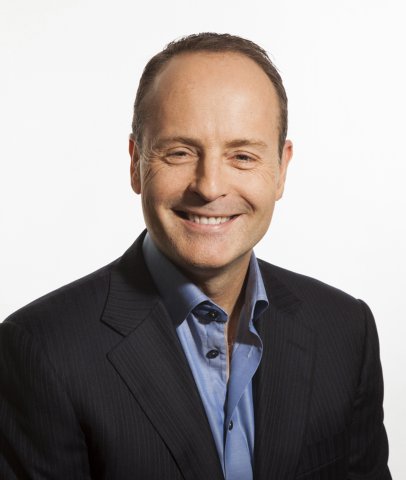 John Landgraf is the chief executive officer of FX Networks and FX Productions. As CEO, Landgraf oversees all aspects of entertainment and business operations for FX Networks, including FX, FXM, FXX, FX Productions (FXP), the digital video-on-demand platform FXNOW, and the commercial-free service FX+.
Landgraf joined FX as the president of entertainment in January 2004 and was elevated to the position of president and general manager of FX Networks in May 2005. He was named CEO in June 2013. 
---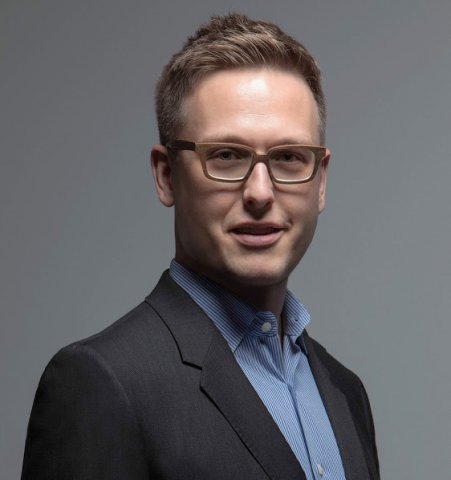 Brooks Barnes is a reporter for The New York Times who covers all things Hollywood. He is based in Los Angeles.
As a media and entertainment reporter for the past 15 years, Mr. Barnes has chronicled sweeping change in the television and movie businesses; handled breaking stories like the 2014 cyber attack on Sony Pictures; and weighed in on celebrity escapades big and small.
---
RSVP