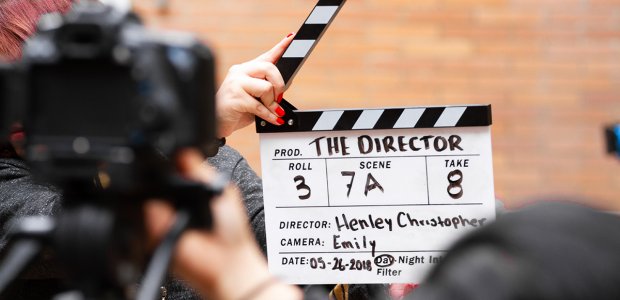 A conversation with HBO's Natasha Foster-Owens and 'Insecure' Director Tina Mabry
Wednesday, June 19, 2019 - 7 p.m.
The Albert and Dana Broccoli Theatre, SCA 112, George Lucas Building lobby, 900 W. 34th Street, Los Angeles, CA 90007
The USC School of Cinematic Arts invites you to attend a special 90th Anniversary Alumni Conversations Series with Natasha Foster-Owens (Vice President, Production, HBO) and Tina Mabry (Director of Pose, Insecure, Mississippi Damned) in conversation.
Natasha Foster-Owens (MFA Film & Television Production)
Natasha Foster-Owens joined HBO's West Coast team as director of production in July 2014 and was quickly elevated to vice president in February 2017. Ms. Foster-Owens is responsible for managing the physical production aspects of Insecure, Divorce, Qualityland, I Know This Much Is True, Mrs. Fletcher, A Black Lady Sketch Show, The Wizard of Lies, Real Time With Bill Maher, and several other projects in development at HBO.
Tina Mabry (MFA Film & Television Production)
A native of Tupelo, Mississippi, Tina Mabry graduated from the University of Southern California's School of Cinematic Arts with an MFA in Film Production in 2005. A true hyphenate, Tina is a writer, director, and producer for television and film. She is currently a writer and producer for Fox's upcoming series, Proven Innocent. She was a co-producer, writer, and director for the second season of USA's hit drama Queen of the South. Tina was also a producer, writer, and director on OWN's Queen Sugar created by Ava DuVernay and Oprah Winfrey. Tina produced and directed Melody 1963: Love Has To Win, an American Girl special for Amazon Kids. The special earned Tina a DGA Award and a NAACP Award. Tina's other television directing credits include Netflix's Dear White People, ABC's The Mayer, HBO's Insecure, FX's Pose, and STARZ's Power.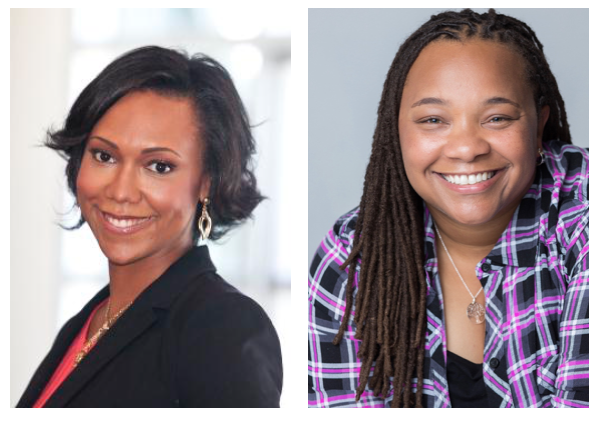 In celebration of the 90th Anniversary of the School of Cinematic Arts, SCA alumni will lead conversations on stage with fellow alumni whose work they admire or whose careers have inspired them. Anniversary events will include Q&As with the audience, and on occasion, screenings of a favorite feature film, TV show, or student short. The series will celebrate the incredible history of the School through our diverse alumni community, in order to foster unique and entertaining dialogues that will bring alumni back to campus throughout the year.
This event is free of charge and now open to the public. Please bring a valid USC ID or print out of your reservation confirmation, which will automatically be sent to your e-mail account upon successfully making an RSVP through this website. Doors will open at 6:30 p.m.
RSVP