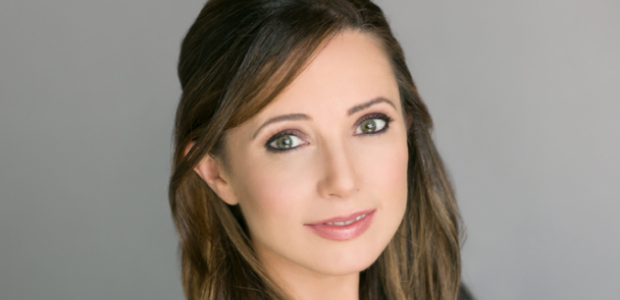 'Your Country, Our War': Book talk with Katherine Brown
Wednesday, September 18, 2019 -

12 p.m.

–

1 p.m.
USC Annenberg School for Communication and Journalism (ASC), 207
Katherine Brown joins CPD to discuss her recently published book, Your Country, Our War. Based on eight years of interviews in Kabul, Washington and New York, she demonstrates how news intersects with international politics and shows the global power and reach of the U.S. news media, especially within the context of the post-9/11 era.
The book reviews the trajectory of the U.S. news narrative about Afghanistan and how U.S. journalists affected the diplomacy between the two countries. It also examines the rise of Afghan journalism, from 2001 to 2017, chronicling local reporters' rapid development and how they grappled daily with how to define themselves and their country during a tumultuous and uneven transition from fundamentalist to democratic rule.
Providing rich detail about the U.S.-Afghan relationship, especially former President of Afghanistan Hamid Karzai's convictions about the role of the Western press, we begin to understand how journalists are not merely observers to a story; they are participants in it.
About Katherine Brown
Katherine Brown is the President & CEO of Global Ties U.S., the largest and oldest citizen diplomacy network in the United States. She is also an Adjunct Assistant Professor at Georgetown University.
Previously, Katherine was a Public Policy Manager at Facebook, Inc., where she was also in residence as a Council on Foreign Relations' (CFR) International Affairs Fellow, and served as the Executive Director of the U.S. Advisory Commission on Public Diplomacy. Katherine began her career in the National Security Council at the White House and first traveled to Afghanistan in 2003 as a U.S. embassy press aide, to return several times over 13 years. She received her Ph.D. in communications from Columbia University in 2013. Read Katherine's full bio here.
Her book, Your Country, Our War: The Press and Diplomacy in Afghanistan was released by Oxford University Press in March 2019.
Light refreshments will be served.
Parking is available for $12 per day at USC. The closest parking structure is located at USC Downey Way Structure. A link to the campus map can be found here.
RSVP