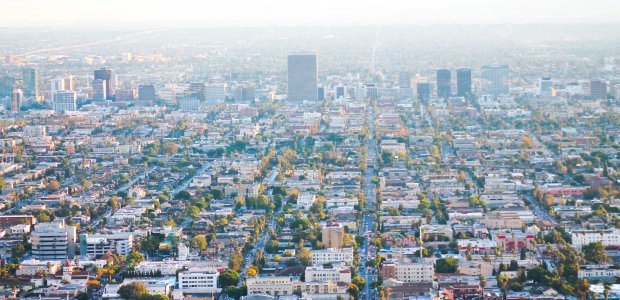 Summit on city diplomacy: Building city diplomacy practices
Thursday, November 14, 2019
12:30 p.m.

–

1:30 p.m.
Wallis Annenberg Hall (ANN), 106
---
City diplomacy is increasingly recognized as a powerful tool for local communities to prosper in a globalized society. In recent years, U.S. mayors are embracing international relations as it relates to their urban priorities, including economic development, cultural cooperation and tackling shared challenges such as cybersecurity, the environment and emergency preparedness.
In spring 2018, the USC Center on Public Diplomacy (CPD) and the Los Angeles Mayor's Office of International Affairs (MOIA) co-hosted the first-ever LA Summit on City Diplomacy. To further the discussion on the vital role of U.S. cities on the world stage, CPD and MOIA will jointly host the second LA Summit on November 14–15, 2019 at the University of Southern California. The conference will convene U.S. city officials, leading scholars and practitioners to explore the critical issues of governance, policy and community engagement for successful city diplomacy.
This summit will comprise public and private engagement opportunities, including by-invitation sessions, public keynote address and panel discussion, and a skill-building workshop. Register below for the public keynote lunch program.
For additional questions, please contact Stacy Ingber at cpdevent@usc.edu or (213) 821-2078.
---
About City Diplomacy at CPD
This program is part of a CPD initiative on city diplomacy. The first LA Summit on City Diplomacy provided a framework for creating the first-of-its-kind capacity-building program for effective city diplomacy. Click here to read the summary report, "Building a Robust Capacity Framework for U.S. City Diplomacy."
RSVP