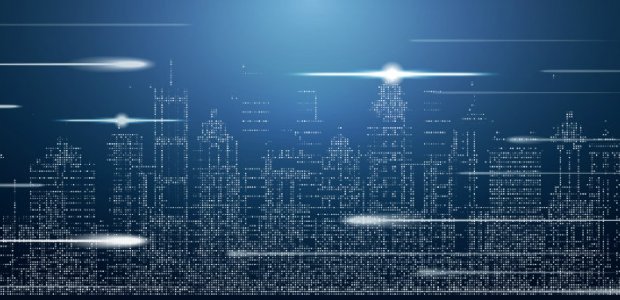 Los Angeles Summit on City Diplomacy
Thursday, April 12, 2018 -

12:00pm

–

1:30pm
USC Annenberg School for Communication and Journalism (ASC), G26
Cities are increasingly poised — and being called upon — to play a greater role in addressing challenges at the international level, from climate change and immigration, to the health and security of citizens.
With recent rhetoric and policies at the national level leaving foreign leaders unsure of the U.S. government's position and leadership on certain global challenges, U.S. cities have a unique opportunity to use their resources and expertise to influence discourse in the international arena. At the heart of realizing a city's influence and impact on the world stage is crafting an effective global engagement strategy and building the skills and capacity required for this emergent role.
The USC Center on Public Diplomacy (CPD), in partnership with the Los Angeles Mayor's Office of International Affairs, will host a one-day program on Thursday, April 12, 2018 at the University of Southern California to explore growing opportunities and emerging challenges in city diplomacy.
The program will bring together two dozen U.S. city leaders with international purview for a private workshop and a public plenary session.
The day's program will be devoted to exploring:
Capabilities, networks and resources needed for cities' effective global engagement
Organizational structure of an international affairs office
International policy areas in which cities can make a difference
Data for addressing global challenges at the local level
The program, which is part of a CPD initiative on city diplomacy, will provide a framework for creating the first-of-its-kind capacity-building program for effective city diplomacy. 
Can't join us in Los Angeles? Follow along via Facebook Live @USCCPD.
This program is made possible in part with a grant from Mr. & Mrs. Robert and Mimi Liu.
Refreshments will be served.
RSVP