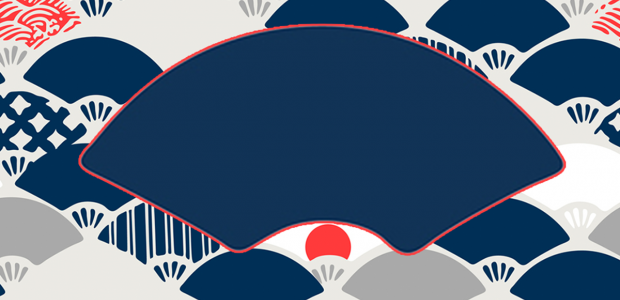 Japan's soft power: Prospects and Challenges in a new era
Friday, February 28, 2020
8:30 a.m.

–

4 p.m.
Wallis Annenberg Hall (ANN), Auditorium (L105A)
---
Japan has been perennially ranked as one of the strongest soft-power nations in the world. On Friday, February 28, CPD will convene a conference to examine Japan on the global stage with a focus on culture and innovation as drivers of a nation's soft power. This conference will bring together leading scholars, practitioners, innovators, and cultural thought leaders to explore Japanese culture and its global influence. This program is in cooperation with the Consulate General of Japan in Los Angeles.
SCHEDULE (subject to change)
Introduction and Welcome, Jay Wang, Director, USC Center on Public Diplomacy
Welcome remarks, Barry Sanders, CPD Advisory Board Chair
Global Attitudes and the Image of Japan, Jacob Poushter, Associate Director, Global Attitudes Research, Pew Research Center
"On Beauty", Gil Garcetti, photographer; former District Attorney for Los Angeles County
Panel #1 | A Cultural Japan
Yuko Kaifu, President, Japan House Los Angeles
David McConnell, Professor, Sociology and Anthropology East Asian Studies, College of Wooster
Jay Wang, Director, USC Center on Public Diplomacy (moderator)
Yasushi Watanabe, Professor, Environment and Information Studies, Keio University
Panel #2 | Tokyo Olympics and Soft Power
Susan Brownell, Professor, Anthropology, University of Missouri
Ben Carrington, University of Southern California (moderator)
Paul Droubie, Assistant Professor, History, Manhattan College
Dylan Hernandez, Sports Columnist, Los Angeles Times
Panel #3 | High-Tech Japan: The Future of Innovation Towards Social Good
Jay Jain, Senior Director, Strategic Execution, NEC Corporation America
Patricia Riley, Director, Annenberg Global Communication program and Associate Professor, USC Annenberg (moderator)\
Takanori Shibata, Chief Senior Research Scientist, AIST Japan
Closing remarks
Networking reception will follow immediately after the program.
Refreshments will be served during the day.
On-campus parking is available for $14 per car. Click here for parking structure locations.
RSVP