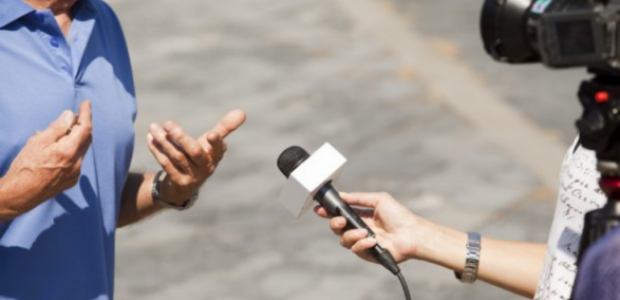 CANCELED: Human rights and free press in the digital world
Thursday, April 8, 2021
9 a.m.

–

10 a.m.

PT
Online
---
This event has been canceled.
---
A webcast on the challenges to global press freedoms posed by technology and COVID-19. Join us in conversation with two experts on the frontlines of the fight to protect digital rights and freedom of expression.
Featuring:
Nani Jansen Reventlow: Founding director, Digital Freedom Fund. Nani Jansen Reventlow is a human rights lawyer specializing in strategic litigation and freedom of expression.
Courtney Radsch: Advocacy director, Committee to Protect Journalists. Courtney Radsch is the author of Cyberactivism and Citizen Journalism in Egypt: Digital Dissidence and Political Change. As a veteran journalist, researcher, and free expression advocate she writes and speaks frequently about the intersection of media, technology, and human rights.
Moderator:
Justin Chapman: Communications officer, Pacific Council on International Policy. Justin Chapman is a journalist who has written for more than two dozen publications.
As COVID-19 has accelerated online connectivity around the world, journalism has been uniquely challenged since 2020. At a time when public access to quickly evolving information has been critical, the combination of disinformation and online harassment has made the digital landscape increasingly hostile to an unencumbered free press. Women have been on the frontlines of the fight for digital rights and freedom of expression. Over a year out from the beginning of the pandemic, join us in conversation with Nani Jansen Reventlow and Courtney Radsch as we explore the way forward to protecting global press freedoms.