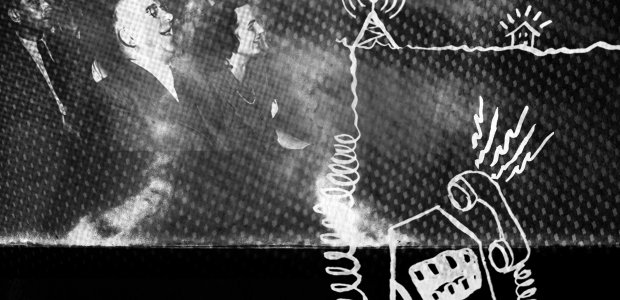 We haunt you while you watch
Monday, March 25, 2019 -

12 p.m.

–

1 p.m.
USC Annenberg School for Communication and Journalism (ASC), 207
Kristen Gallerneaux's new book, High Static, Dead Lines: The Sonic Spectre and the Object Hereafter (Strange Attractor/MIT) is a literary mixtape exploring the entwined boundaries between sound, material culture, landscape and esoteric belief.
In this multimedia reading, "We Haunt You While You Watch," Gallerneaux will share stories from her book: records played at wrong speeds, odd discoveries in museum storage, family seances, hearing conditions — and a broadcast ghost that hijacked a television station to terrorize a city.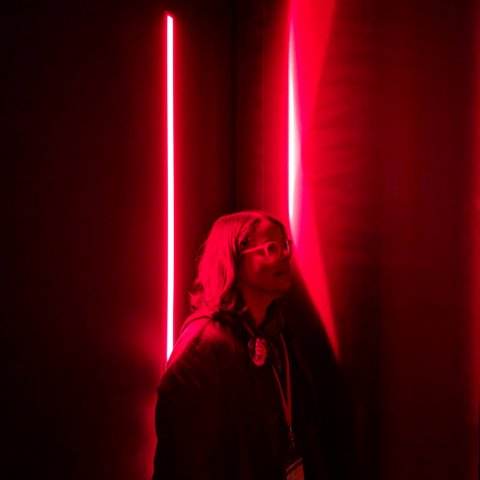 Kristen Gallerneaux is an artist, curator, and sonic researcher holding a Ph.D. in Art Practice and Media History from UC San Diego, an M.S. in Folklore, and an M.F.A. in Art. She is also the curator of Communication and Information Technology at The Henry Ford Museum in Detroit, Michigan, where she continues to build upon one of the largest historic technology collections in North America.
Gallerneaux has most recently appeared as a speaker at NYU's Colloquium for Unpopular Culture, Unsound Krakow and Moogfest. She has written for the Barbican Center, ARTnews, and the Quietus. She has published on wide-ranging topics like mathematics in midcentury design, the visual history of telepathy research, the world's first mousepad, and car audio bass battles in Miami. Her book, High Static, Dead Lines, is available via Strange Attractor Press and is distributed by MIT Press in the US.
Lunch will be served. No RSVP needed.