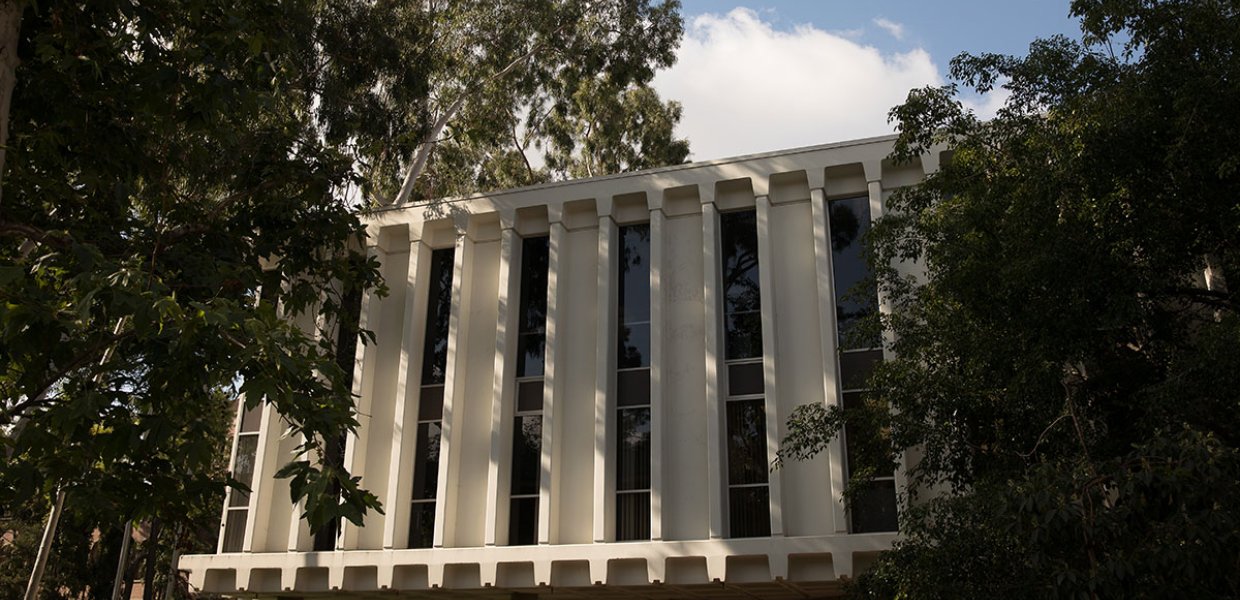 Internet-based entrepreneurship in China with Lin Zhang
Monday, November 6, 2023
Noon

–

1 p.m.
USC Annenberg School for Communication and Journalism (ASC), 207
---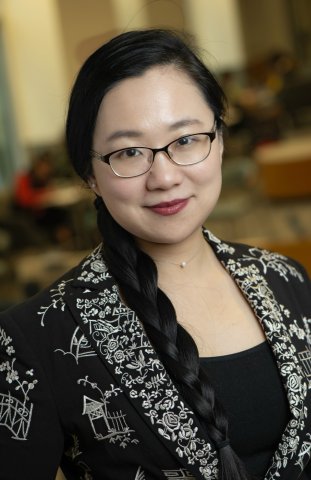 From start-up founders in the Chinese equivalent of Silicon Valley to rural villages experiencing an e-commerce boom to middle-class women reselling luxury goods, the rise of internet-based entrepreneurship has affected every part of China. For many, reinventing oneself as an entrepreneur has appeared to be an appealing way to adapt to a changing economy and society. Yet in practice, digital entrepreneurship has also reinforced traditional Chinese ideas about state power, labor, gender, and identity.
In this talk, Dr. Lin Zhang will tell one story about the entrepreneurial labor of reinvention from her recently published book The Labor of Reinvention: Entrepreneurship in the New Chinese Digital Economy. Focusing on rural e-commerce and the "Taobao Villages" phenomenon, she will depict, with rich ethnographic details, how domestic e-commerce corporations like Alibaba work with various levels of governments to facilitate city-to-countryside reverse migration, brand model peasant entrepreneurs, and shape a new entrepreneurial labor regime and subjectivities. Problematizing worldwide euphoria about digital entrepreneurship while complicating the dichotomy of "China threat vs. China model", she argues for a "China Paradigm" that treats the Chinese experiences as an ongoing and open-ended experiment to rearticulate global principles to local trajectories in dealing with worldwide challenges posed by decades of neoliberal capitalism.
Lin Zhang is an associate professor of Communication and the University of New Hampshire. Her research centers on critical innovation studies, platform studies, and intersectionality, focusing on China and ethnic Asian people in a global and comparative context. A communication scholar by training, her interdisciplinary research engages Asian/Asian American Studies, Science and Technology Studies (STS), Economic Geography, and Anthropology. She is the author of The Labor of Reinvention: Entrepreneurship in the New Chinese Digital Economy (Columbia University Press, 2023). Currently, she is working on a new monograph about China's biotech industry and US-China transnational linkages in biotech and bioscience.