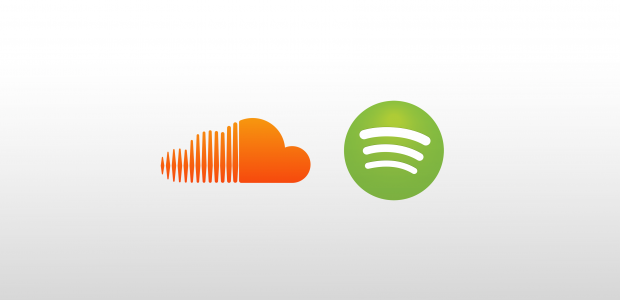 Cultural industries and digital platforms: A take by David Hesmondhalgh, University of Leeds
Monday, February 11, 2019 - 12 p.m.
USC Annenberg School for Communication and Journalism (ASC), 207
The increasing power of streaming services as intermediaries to music and television content brings with it the increasing penetration of tech companies into the realm of culture. There are political-economic and moral-economic implications in terms of ownership of intellectual property, user privacy and questions of transparency. There are also cultural implications, including for example the increasing importance of music playlists and the use of algorithms to organize user 'discovery.' This talk considers these developments and what they mean for cultural democracy.