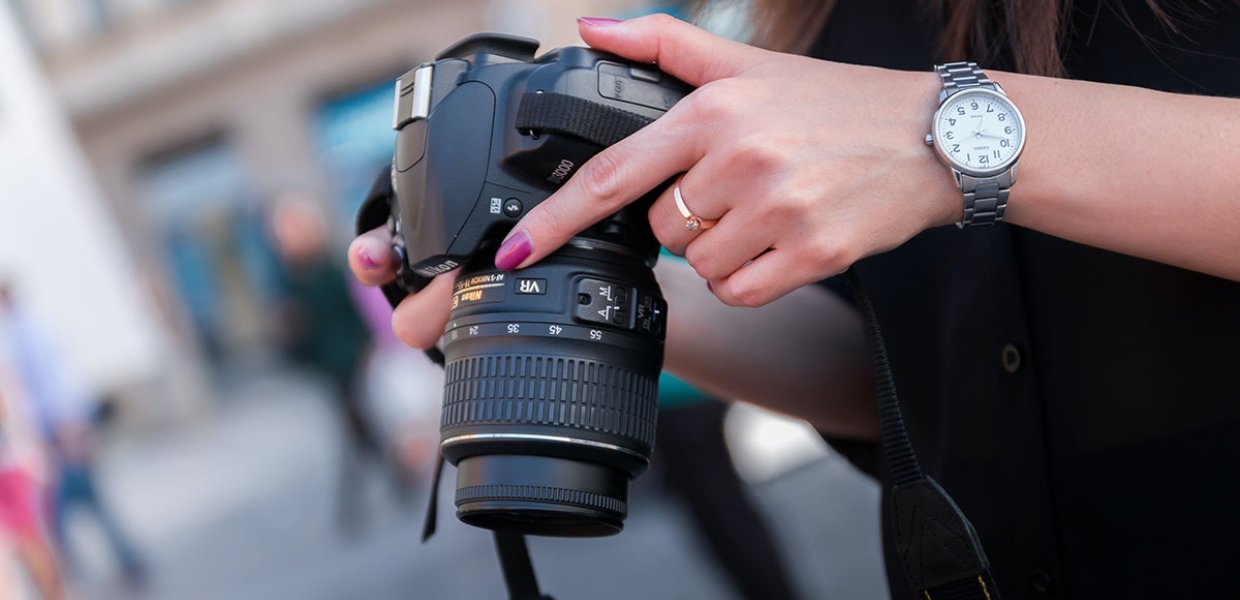 Pexels/JESHOOTS
A conversation with Silicon Valley culture expert Fred Turner and photographer Mary Beth Meehan
Monday, November 8, 2021
12 p.m.

–

1 p.m.

PT
Online
---
Acclaimed photographer Mary Beth Meehan and Silicon Valley culture expert Fred Turner join forces to give us an unseen view of the heart of the tech world.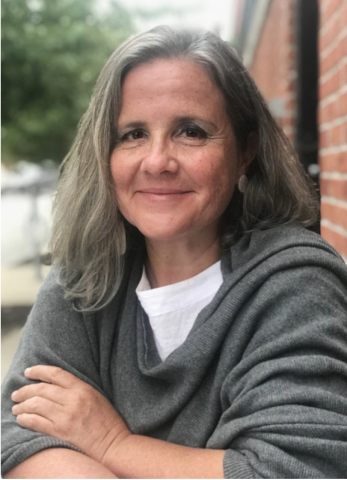 It's hard to imagine a place more central to American mythology today than Silicon Valley. To outsiders, the region glitters with the promise of extraordinary wealth and innovation. But behind this image lies another Silicon Valley, one segregated by race, class and nationality in complex and contradictory ways.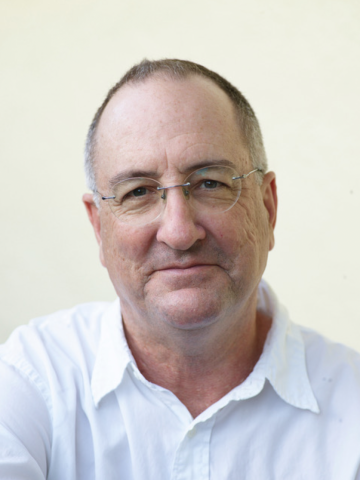 With arresting photographs and intimate stories,
Seeing Silicon Valley
makes this hidden world visible. Join Fred Turner and Mary Beth Meehan as they discuss the making of the book, the role of photography in scholarship, activism and public life, and what it might mean for the technology industry to help us make a truly humane society.
Speakers:
Mary Beth Meehan is a photographer known for her large-scale, community-based portraiture centered around questions of representation, visibility, and social equity in the United States
Fred Turner is Harry and Norman Chandler Professor of Communication at Stanford University
RSVP