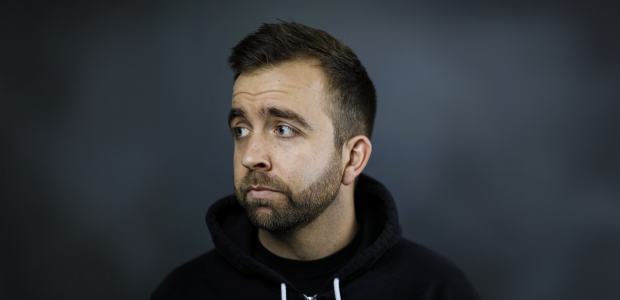 A conversation with artist and filmmaker Josh Begley on ghostly mapping
Monday, October 14, 2019 - 12 p.m.
USC Annenberg School for Communication and Journalism (ASC), 207
What is the relation between the map and the ghostly presence? Between the contemporary representation of data and the violence of the ledger? Can we read a map for its hauntings? If so, how? In this talk, artist and filmmaker Josh Begley will present work that explores these questions, attempting to map the absent presence in data visualization.
Lunch will be served.