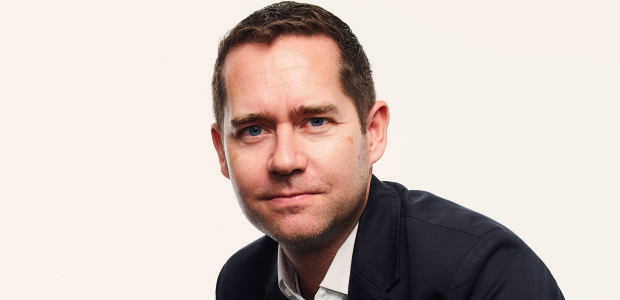 From channels to infrastructures: Media institutions as sociotechnical systems
Monday, March 2, 2020 - 12 p.m.
USC Annenberg School for Communication and Journalism (ASC), 207
Media institutions, such as newspapers, television stations, and online publishers, have traditionally been seen as places where work happens, content is produced and effects originate. While some scholars complicate this image in a variety of ways, there is a nascent, fast-emerging model of media institutions as sociotechnical infrastructures — as intertwined humans and nonhumans that collectively create the conditions under which media are made, disseminated, interpreted and acted upon.
Join the USC Annenberg School for Communication for this special talk with Mike Ananny in which he shows the usefulness of the new model's approach through case studies (networked press freedom, fact-checking, and public emergency journalism); explores concepts like autonomy, truth, event and public as institutionalized, sociotechnical achievements; and discusses a new cross-school initiative ("Media as SocioTechnical Systems" [MASTS]) created to understand sociotechnical dynamics of public life.