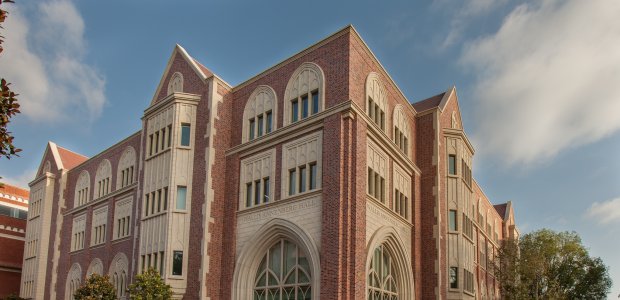 Cell phones, security and social capital
Monday, April 15, 2019 -

12 p.m.

–

1 p.m.
USC Annenberg School for Communication and Journalism (ASC), 207
Cell Phones, Security and Social Capital: Examining how perceptions of data privacy violations impact the attitudes and behavior of cell-mostly internet users
This study details the kinds of online privacy tradeoffs that disproportionately impact cell-mostly internet users — who are likely to be Black, Hispanic or low-income. During focus group discussions with 79 cell-mostly internet users in Philadelphia and Long Beach, participants reported being generally aware that both governments and corporations collect, store, and use mobile data. Some reported that, in an effort to maintain data privacy, they alter online behavior in ways that harm personal relationships and force them to forego job opportunities. Study participants, largely, seemed resigned to their status as having little power and minimal social capital.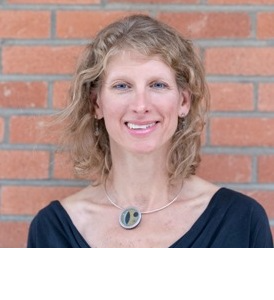 Gwen Shaffer is an associate professor in the Department of Journalism and Public Relations at California State University Long Beach, where she teaches telecommunications policy and communication law. Her research examines digital inequality, data privacy, and social exclusion in the informational age. Her research has been published in Media, Culture & Society; the Journal of Information Policy; First Monday; and the Association for Computing Machinery's Transactions on Internet Technology, among other journals and edited books. Shaffer chairs the Long Beach Technology and Innovation Commission. Prior to joining the faculty at CSULB, she was a postdoctoral fellow in the Department of Computer Science at UC, Irvine.
Lunch will be served. No RSVP needed.