Pexels/KoolShooters
The audiovisual media in Spain: History, evolution and current situation
Monday, September 12, 2022
12:30 p.m.

–

1:30 p.m.

PT
USC Annenberg School for Communication and Journalism (ASC), 207
---
The seminar will start with a brief introduction on the European media in general, but it will focus on the origin and development of public and private Spanish media. As the topic can be quite large, an emphasis will be made in public and private television as it was Europe's main audiovisual media in the second half of the 20th century, and it will derive in the position of Spain today's content production for SVOD platforms.
According to the European Observatory of the Audiovisual sector 2020, Spain is among the top three European countries for number of feature films produced. However, the road that has led to this domestic success and international prestige has been full of legal, social and practical obstacles and constraints that will be explained (at least partially) in this seminar. This seminar will be an interesting chronological relation of events that have actually led to today's Spanish leading situation in the European audiovisual scene.
There will also be an overview of the film and television key trends in 2020 – 2021, according to the European Audiovisual Observatory.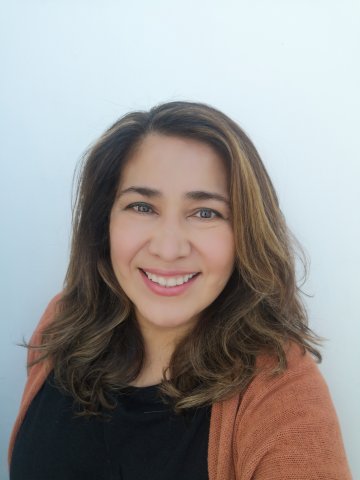 Karen Arriaza Ibarra is a professor in audio-visual communication in the faculty of information sciences and the director of the research group "The Nordic and Spanish Models in the Information Society", both at Complutense University in Madrid, Spain. Since 2016, she is also the chair of the 'International Communication' section of IAMCR (International Assoc. for Media and Communication Research). Her research includes a comparative analysis of the media, political communication, economy and organizational structure of the media, and the evolution of cultural industries. She has published in international journals and has been a visiting professor at 'Sciences Po' University in Grenoble, France (2019); Communication University of China in Beijing (2018); Universitá di Perugia in Italy (2017, 2012 and 2009); the University of Linnaeus (2014), Mid-Sweden University Sundsvall (2019, 2015, 2012 and 2008) and Stockholm University (2016) – all three in Sweden; Vrije University in Brussels (2013); Friedrich Alexander University-Erlangen (2012) and Jade Hochschule (2011) in Germany, among others. She speaks Spanish (mother tongue), English, French and Swedish.