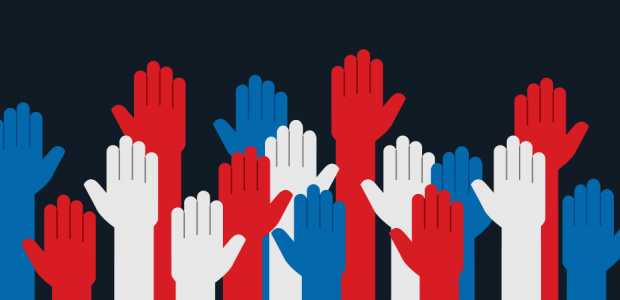 Education Development Center
Annenberg's Civic Paths presentation
Monday, September 16, 2019 -

12 p.m.

–

1 p.m.
USC Annenberg School for Communication and Journalism (ASC), 207
Based at the University of Southern California, Civic Paths explores continuities between online participatory culture and civic engagement through outreach, creative work, research and academic inquiry. With low entry barriers, participatory culture-based communities often encourage online participation and expression even as they promote expression, awareness, mentorship and skill training. Premised on a dynamic understanding of citizenship, we analyze how participatory culture interactions encourage young people to create, discuss and organize to engage with specific civic issues and events.