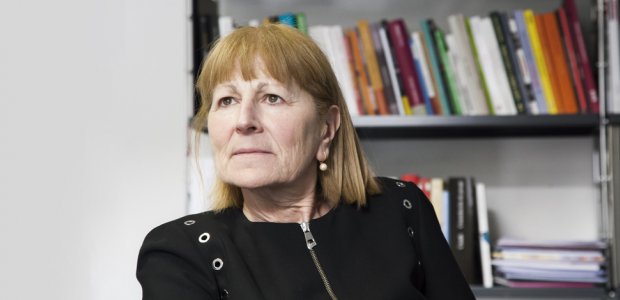 Photo by: Eva Sanleandro, alternativaseconomicas.coop
Annenberg Research Seminar: The digital architecture of time management
Monday, February 12, 2018 -

12:00pm

to

1:00pm
USC Annenberg School for Communication and Journalism (ASC), 207
There is a widespread assumption that the pace of everyday life is accelerating. Paradoxically, while digital technologies are seen as the cause of time scarcity, more mechanization is portrayed as the solution. Join us for a conversation with London School of Economics Professor Judy Wajcman as she illustrates this by exploring the vision of 'intelligent' time management that drives the design of electronic calendars. In the current moment, calendars are conceived of as digital assistants whose behavioral algorithms can solve life's existential problem — in the words of one designer: how to 'use our time wisely.' The study is part of a broader project on the role of technology in shaping people's experience of time.
Judy Wajcman is the Anthony Giddens Professor of Sociology at the London School of Economics.
Lunch will be served.