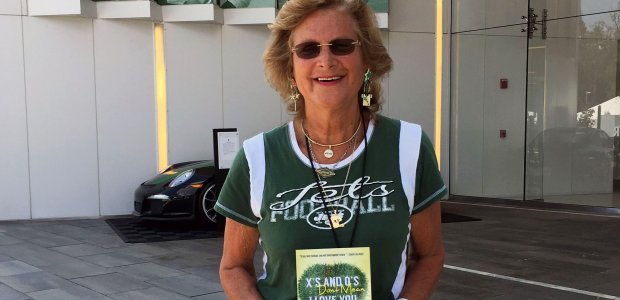 USA Today
Women Leaders in Sports: The NFL's first woman scout
Tuesday, March 26, 2019 -

3:30 p.m.

–

5 p.m.
Wallis Annenberg Hall (ANN), L105A
Connie Nicholas Carberg broke barriers when she became the first woman scout for the NFL. Her noteworthy career with the New York Jets was recently hightlighted in a feature for NFL Films and her experiences were the primary focus of Elisabeth Meinecke's book, Xs and Os Don't Mean I Love You: The Untold Story of the NFL's First Female Scout.
Moderated by Dan Durbin.