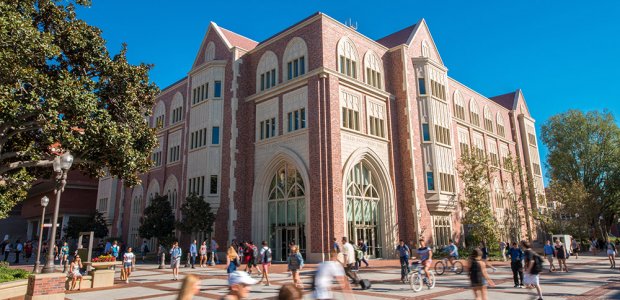 Urban Workshop with Rainbow Push Coalition and Citizen Education Funds
Thursday, October 3, 2019 -

10 a.m.

–

1 p.m.
USC Annenberg School for Communication and Journalism (ASC), West Lobby
Join Rainbow Push Coalition, Citizen Education Funds and the Annenberg Inclusion Initiative for a free day of workshops focusing on diversity, inclusion and equity in the entertainment, sports and technology industries.
Sessions:
Session 1: 10 a.m. – 11:15 a.m.
Session 2: 11:30 a.m. – 1 p.m.
Speakers:
Jotaka Eaddy, Chief Strategy Officer, Promise
Etan Thomas, Former NBA Player, Author of We Matter – Athletes and Activism
Adrienne Lawrence, Attorney, Sports Broadcaster, ESports/Gaming Commenter
Robert Littal, Founder, Black Sports Online
Shawn Granberry, Founder of Hip/Hop TV, Manager of Jason Kidd's Scholar Athlete Program
Clifford Chapman, Founder, Cre8ation Ventures, Global Fist Social Initiatives and Exports
Mike Johns, Founder, Digital Mind State
RSVP