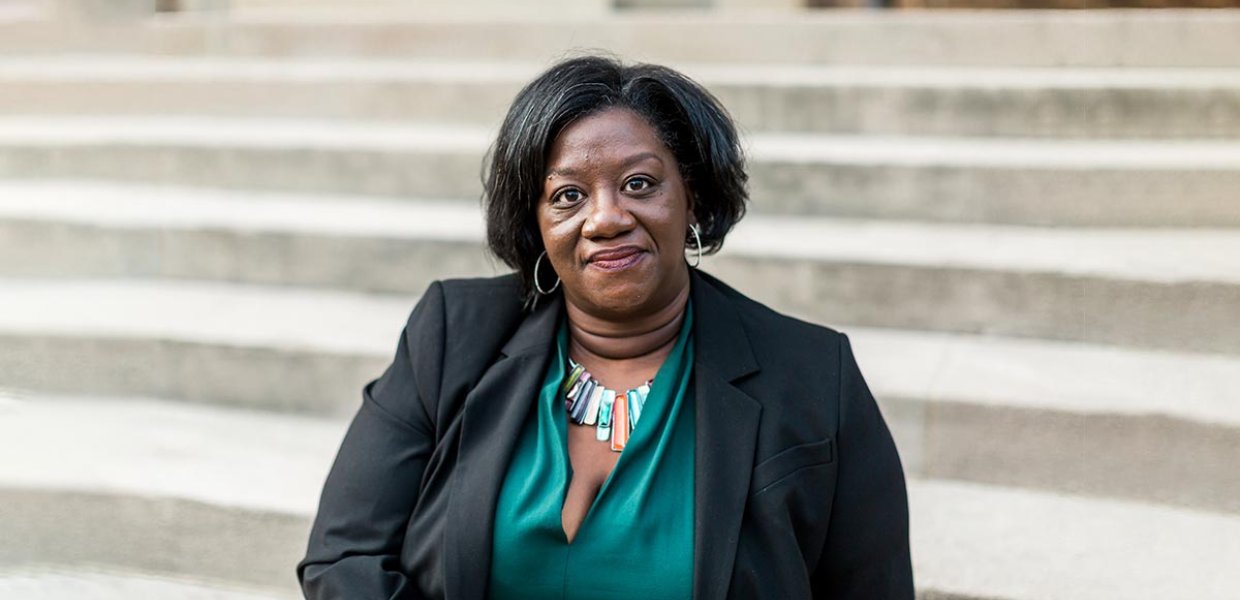 Annenberg High School Day (AHSD) Spring 2021
Saturday, February 20, 2021
10 a.m.

–

2 p.m.

PT
Online
---
Annenberg High School Day (AHSD) is a bi-annual program that will take on Saturday, February 20, 2021 from 10 a.m.–2 p.m. via Zoom webinar. We will bring together local high school youth from throughout Southern California. Youth will receive hands-on immersive training in journalism, communication, media, and public relations. They also learn about USC Annenberg's undergraduate programs and services.
Keynote: From paving my way to USC to making space for Latino Storytelling, 10:15–11 a.m.
Esmeralda Bermudez knew she wanted to be a journalist since second grade, but she had no clue how to get there. Her mom cleaned houses. Her dad worked at a cardboard factory. Her family fled El Salvador during the civil war. With the help of teachers, mentors and a lot of hard work and hustle, she found her way to USC and years later, to her dream job writing narrative stories about Latinos for the Los Angeles Times. See more from Bermudez on Twitter.
Read Bermudez's article titled "On the shoulders of our parents — the cooks, nannies and gardeners — we've traveled far."
---
Workshop: GIFs for Journalists, 11 a.m.–12 p.m.
We'll take a look at how moving images can help tell and advance stories on social media and the web. Bring your laptop or mobile device fully charged to participate in a hands-on element of this session. Led by
Amara Aguilar, associate professor of professional practice. Connect with her on Facebook, Twitter, and LinkedIn.
---
Workshop: How media companies use capital to grow and to thrive, 12:10–1 p.m.
In this seminar, we'll learn how media and entertainment companies finance their operations by borrowing money and selling ownership stakes in their operations. Understanding why, and how, some of the top companies in the industry tap into the financial markets can unlock important life lessons for all of us. Led by Chris Smith, clinical professor at USC Annenberg. Connect with him on Twitter and LinkedIn.
---
AHSD is open to high school students, teachers, counselors and administrators from Los Angeles County, Orange County, San Bernardino County, Riverside County and San Diego County.
Zoom webinar link will be provided upon registration.
Keynote speakers will be announced soon, please check back here for updates.
Download Zoom backgrounds for the day of the event here.
RSVP