Annenberg High School Day
Friday, February 22, 2019 -

8 a.m.

–

3 p.m.
Wallis Annenberg Hall (ANN), L105A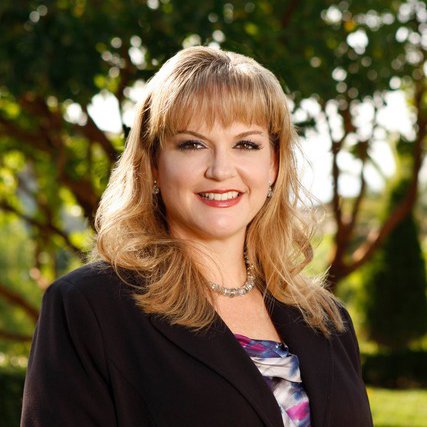 Annenberg High School Day (AHSD) is a bi-annual signature community engagement program of USC Annenberg. AHSD brings together over 120 local youth from the communities surrounding USC's UPC and HSC campuses. Youth receive a full day of hands-on immersive training in media, journalism, communication, public relations and civic engagement. In addition, they learn about Annenberg's undergraduate programs and services.
Jacki Cisneros
, Annenberg alum and current President and Co-Founder of the Gilbert and Jacki Cisneros Foundation will serve as the keynote speaker for AHSD.
Are you a current Annenberg undergraduate or graduate student? Interested in volunteering for AHSD on Friday, February 22, 2019? To RSVP as a student-volunteer please email Jaime Carias, Civic Engagement Coordinator, at carias@usc.edu or visit the link below to sign up online.

RSVP