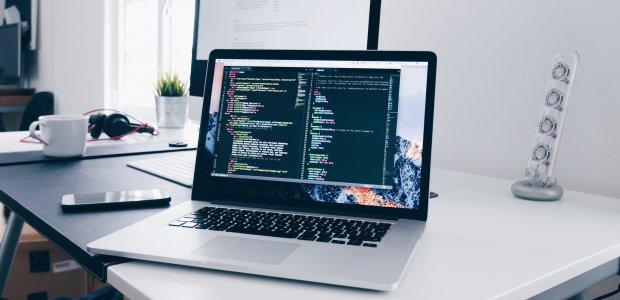 Christopher Gower
Careers in tech panel
Thursday, September 17, 2020
4 p.m.

–

5 p.m.

PT
Online
---
Join us for a panel in gaining industry knowledge understanding various careers in tech from USC Annenberg alumni.
Stephanie Tong is a Program Manager with wide experience in building and optimizing Recruiting and People Programs. Currently, she works at Cruise, a GM company that's building the world's most advanced self-driving vehicles. Before joining Cruise, Stephanie also worked at Uber and LinkedIn where she helped scale their hiring programs to accommodate for exponential growth.
Gilbert Fletcher is an experienced marketing professional with over 10 years of years experience in the tech sector. Gilbert is currently a marketing manager at Apple, supporting the Apple Books Marketing team and manages various paid, partner, and content campaigns in the U.S. Gilbert previously supported the Consumer PC Product Marketing team at HP, Brand Marketing at TiVo, and Marketing Strategy team at Nintendo of America. Gilbert holds a B.A. in Advertising from San Jose State University, M.B.A with a focus on Marketing from Santa Clara University, and Masters of Communication Management from Annenberg at USC.
Janae Monfort graduated from Annenberg in 2015 and is a Product Marketing Manager at Square, where she's focused on building out and launching their new banking platform. Previously, she was working on the agency side at J Walter Thompson. Outside of work, Janae's usually rushing to the beach to surf, painting, or hopping around SF in pursuit of new vinyls.
Rachel Nomann is a two time alumni of the USC Annenberg School of Communications, earning both her Bachelor and Master's degree. She currently works at Hulu where she is a learning and development leader. Over the past five years at Hulu, Rachel has led orientation for over 1,000 new hires, creates and facilitates resources for leaders to effectively lead their teams, and provides career development support to team members. Prior to Hulu, Rachel worked in Human Resource for USC Auxiliary Services.
RSVP