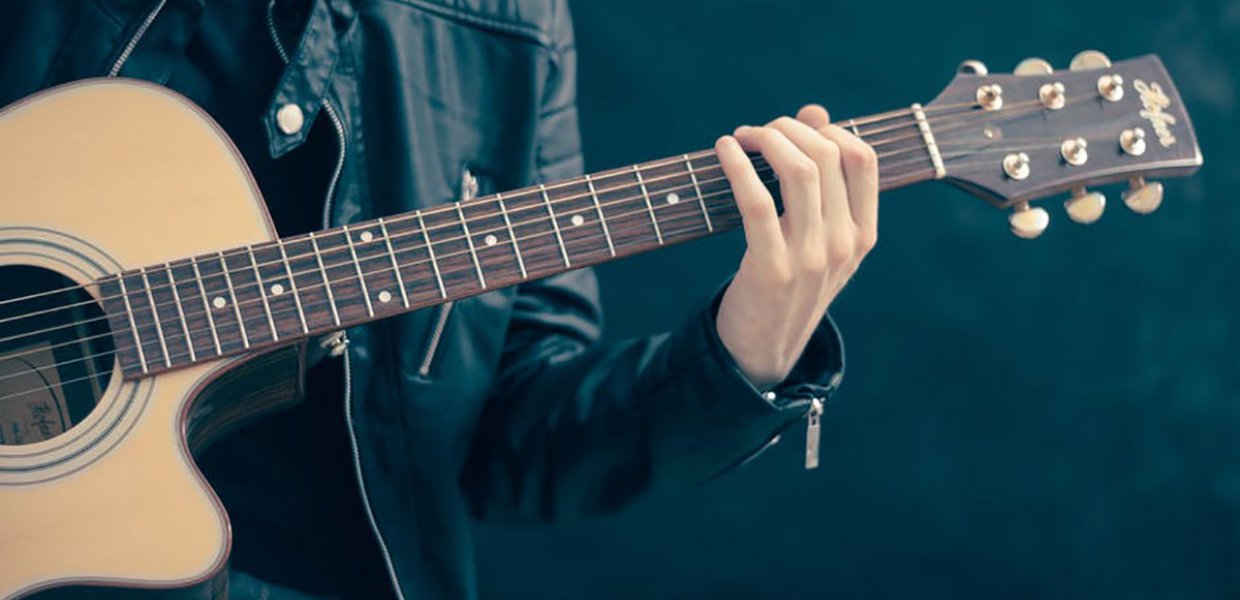 Almost heaven: Religion, popular music, and the politics of possibility
Thursday, September 16, 2021
1 p.m.

–

3 p.m.

PT
Online
---
Popular music is animated by religious citations both obvious and subtle. Artists draw from scripture to craft their lyrics, album art, fashion, and public images. Sounds of pipe organs and gospel choirs fill concert halls as routinely as churches. Rituals of call-and-response and singing from a dais are staples of pop spectacle, and listeners rejoice in music that allows us momentarily to transcend our everyday lives. Yet, the political implications of this relationship are difficult to grasp. In any instance, pop music religiosity signals a range of possibilities: a commodification of faith; a conservative return within the culture of permissive liberalism; a collapse of the distinction between the religious and the secular, suggesting a corresponding collapse of the separation of church and state; or an emancipatory resource to which people gravitate spontaneously in their longing for another world.

In recent years, the connection between pop music and religion has become an intensified site of creative experimentation. How should we understand the political potential of these interventions? Panelists analyze relevant objects and patterns for their peril and their promise.

Panelists:
Kathryn Lofton, Lex Hixon professor of religious studies and American studies, professor of history and divinity at Yale University, where she currently serves as dean of humanities.
Angela M. Nelson, Associate professor in the department of popular culture and chair of the Department of Ethnic Studies at Bowling Green State University.
Clare O'Connor, PhD candidate in communication at the USC.
Varun Soni (Chair), Dean of Religious Life, vice provost of campus wellness and crisis intervention, a university fellow at the USC Annenberg Center on Public Diplomacy and adjunct professor of religion at the University of Southern California.
This event is co-sponsored by the Levan Institute for the Humanities, the USC Annenberg School of Communication, and the USC School of Religion.
RSVP