Spring Break Career Immersions 2021
Applications for Spring Break 2021 will be available in Fall 2020.
Annenberg's Career Development and International Programs offices offer three immersive career programs over the week of Spring Break. Explore policy, politics, public diplomacy, and the fast-paced lifestyle in Washington, DC. Develop first-hand insights into social impact, development, and non-profits in Thailand. Engage with the most influential media hub in Latin America by visiting industry leaders and media companies in Mexico City.

SPRING BREAK 2021 CAREER IMMERSIONS
Mexico City - Media, Entertainment, and Journalism in Latin America
Thailand - Social Impact in Southeast Asia
Washington DC - Politics, Media and Public Diplomacy

---
Mexico City- Media, Entertainment and Journalism in Latin America
Dates: Spring Break 2021 Dates TBD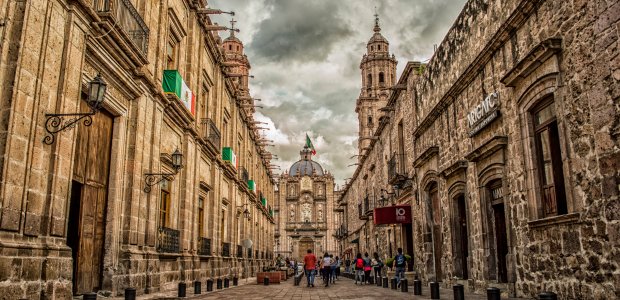 Overview
This program allows a student cohort across USC Annenberg's disciplines to be immersed in one of the most influential media hubs in Latin America. In this unique experiential educational opportunity, students will visit a variety of companies and businesses in the media and communication ecosystem, with the opportunity to engage in small group settings directly with key industry players.
Sample Visits:
ESPN
Televisa
Disney
NBC Universal/Telemundo Mexico
Forbes
Grey Group
Golin
*Not guaranteed
Thailand- Social Impact in Southeast Asia
Dates: Spring Break 2021 Dates TBD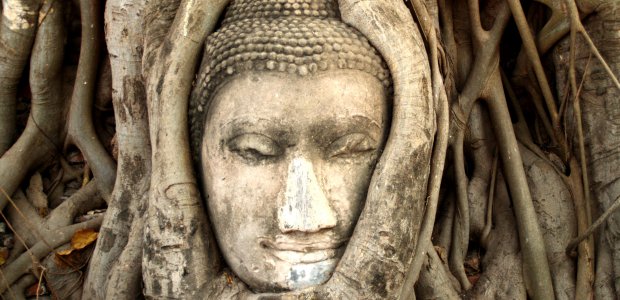 Overview:
Students spend spring break in two of the country's most iconic cities, Bangkok and Chiang Mai, visiting with companies, non-profits, NGOs, and foundations focusing on various areas of development and social impact within the region. Explore the fields of communication and public relations through a lens of social change and advocacy, while developing a global perspective and first-hand insight into the challenges and effectiveness of organizations operating in Southeast Asia. The program offers students the unique opportunity to evaluate the areas of community development, sustainability, and social responsibility in an emerging area of the world.
Sample Visits:
Rainbow Sky Coalition
Chiang Mai Foundation for Older Persons Development
UNESCO
Internews
USAID- Thailand
*Not guaranteed
Washington DC- Politics, Media and Public Diplomacy
Dates: Spring Break 2021 Dates TBD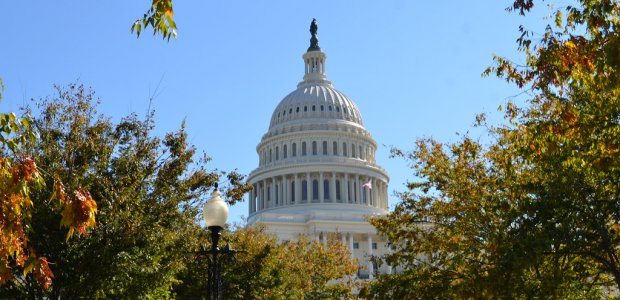 Overview:
This selective one-week student trip to Washington, DC is an intensive experiential learning trek that will provide students with an opportunity to directly experience the practices of leading media, communication, public diplomacy, and policy organizations. As one of the top media markets in the country, Washington, DC is a unique opportunity for students to gain access to some of today's most influential media brands, policy/government, and thought leaders.
2019 Visits Included:
Nancy Pelosi Press Assistant Office
Center of International Studies
Bipartisan Panel of Staffers
Rep. Gil Cisneros
Rep. Katie Hill and Staff
US Agency for Global Media
Atlantic Media
NBC News Bureau Tour
Meet the Press Taping
POLITICO
Campaign Solutions Panel
US Institute of Peace
Networking at 3 Alumni Dinners/Lunches
---
PROGRAM DETAILS
Eligibility
Open to all undergraduate Annenberg majors and minors and all Annenberg graduate programs.
Admission Requirements
Students must have a minimum cumulative USC GPA of 3.0 and demonstrate a preparedness to contribute to the dynamic of a small study group, as well as the ability to successfully complete the preparation work for this program.
Estimated Costs
These programs are fully funded, excluding personal expenses. Personal expenses include any meals not part of the program and personal spending.
What's included in the program:
Lodging
Some meals (daily breakfast and welcome and farewell dinners)
Transportation (local transit and airport transit)
Airfare
Overseas Health Insurance*
Personal Expenses (not covered by the program):
Personal shopping
Additional meals
Mobile phone fees
Optional excursions or activities
Visa fees and/or passport fees (if applicable)
Airport transportation upon arrival at LAX after the program ends
FAQ
Am I eligible to apply if I'm enrolled part-time for the spring semester?
Undergraduate students must be enrolled full-time (12 or more units) in order to be eligible.
Graduate students may be enrolled either part or full-time (4 or more units) in order to be eligible.
I can't make it to the information session. What should I do?
Send an email to ascintl@usc.edu to request the information covered during the session.
I do not have a USC GPA yet; would I still be eligible?
Freshmen in their first semester at USC (with no established GPA) are not eligible.
Can the recommendations come from a manager or supervisor instead of a professor?
No, recommendations must come from a USC faculty member. However, that faculty member does not have to be an Annenberg professor.
*USC Overseas Health Insurance is required on all USC-approved study abroad programs. If a student is already enrolled in USC (domestic) Health Insurance there will be no additional charge for USC Overseas Health Insurance; students will be charged the domestic, on-campus rate. If a student is normally covered otherwise and waives out of USC Health Insurance on campus, students will be charged USC Overseas Health Insurance at a rate of $97/month (noted above).