Spring Break Career Immersions
Applications for the Spring Break Career Immersion in Mexico City are now open! Apply here.
Annenberg's Career Development and International Programs offices offer an immersive career program over the week of Spring Break. Engage with the most influential media hub in Latin America by visiting industry leaders and media companies in Mexico City.

SPRING BREAK CAREER IMMERSIONS
Mexico City – Media, Entertainment, and Journalism in Latin America
---
Mexico City: Media, Entertainment and Journalism in Latin America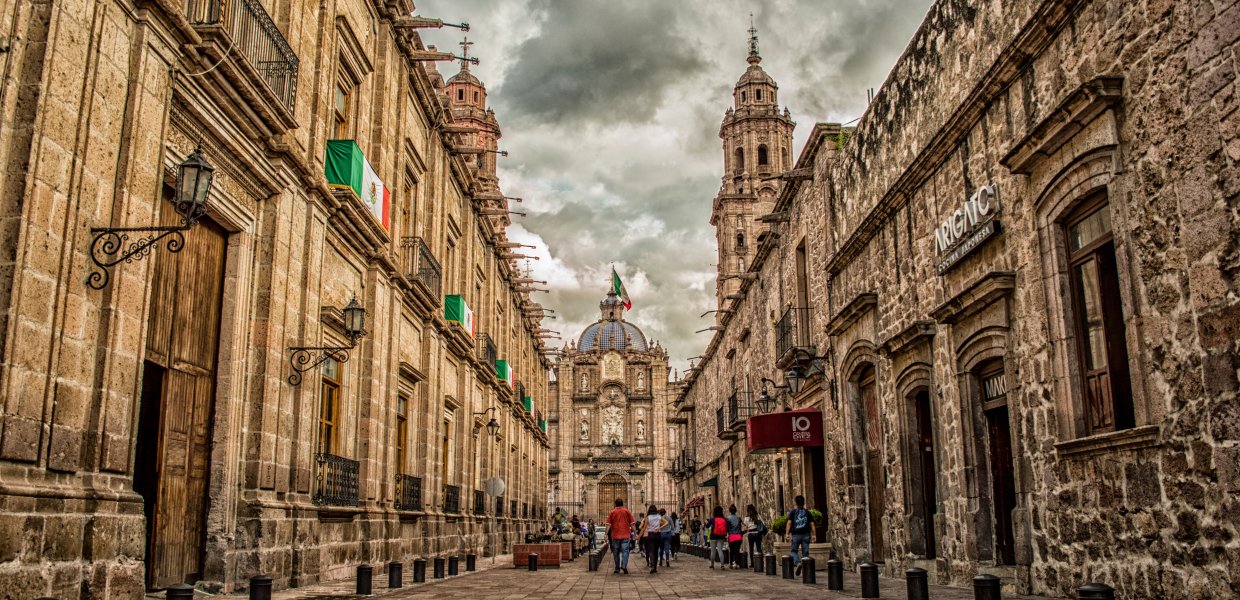 Overview
This program allows a student cohort across USC Annenberg's disciplines to be immersed in one of the most influential media hubs in Latin America. In this unique experiential educational opportunity, students will visit a variety of companies and businesses in the media and communication ecosystem, with the opportunity to engage in small group settings directly with key industry players.
Sample Visits*:
ESPN
Televisa
The Walt Disney Company
NBC Universal/Telemundo Mexico
Forbes
Edelman
*Not guaranteed
Program Costs:
Participating students will enroll in a 1-unit directed research class, led by an Annenberg faculty member who will facilitate the program.
Hotel, airfare and some group meal expenses will be covered. Students will be responsible for personal spending on meals, entertainment, and shopping.
* Students with demonstrated financial need can apply for select program scholarships for the 1-unit tuition cost.
---
FAQ
Am I eligible to apply if I'm enrolled part-time for the spring semester?
Undergraduate students must be enrolled full-time (12 or more units) in order to be eligible.
Graduate students (online and in-person) may be enrolled either part or full-time (4 or more units) in order to be eligible.
I can't make it to the information session. What should I do?
Send an email to ascintl@usc.edu to request the information covered during the session.
I do not have a USC GPA yet. Am I still eligible?
Freshmen in their first semester at USC (with no established GPA) are not eligible.