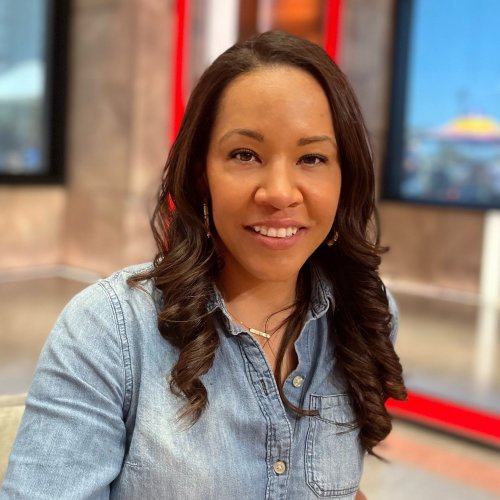 Tiffany Everett
Senior PR and Social Marketing Executive; Communication (BA); Alumni Advisory Board Member
Tiffany Everett graduated from USC Annenberg in 2002 and has since specialized in helping top brands including Nike, Nintendo, Toyota, McDonald's, Warner Bros., E! Entertainment and NBCUniversal, etc. develop and successfully implement key ways to drive sales and increase brand/product awareness through social media, public relations and digital marketing.
She currently is the Global Social Media Lead, North American Football at EA Sports leading the social strategy with over 2M+ followers, for the successful EA Madden NFL video game.
She was born and raised in Los Angeles and also serves as a Co-Lead for the ASCJ Alumni Ambassador Program and as a social media strategist for the non profit organization, WIMMIES (Women in Media).