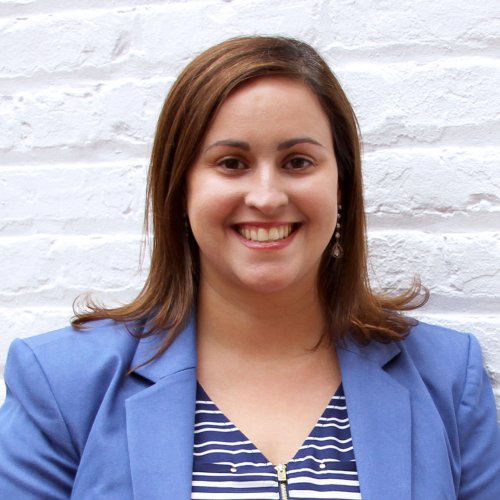 Tal Woliner
Chief Communications Officer, American Association for the Advancement of Science; Communication (BA); Alumni Advisory Board Member; Board of Councilors, USC Annenberg
Tal Z. Woliner has more than 15+ years of experience in media relations, public affairs, and corporate and crisis communications, spanning industries including technology and telecommunications, food and agriculture, health care, transportation, energy, and financial services. Much of her work has been at the intersection of science and several of these sectors.
Throughout her career she has tackled big, complex challenges through the power of communications and grassroots advocacy. Woliner has harnessed her skills and passion into award-winning campaigns and consistent, high-level results for corporations, associations and government agencies. She has managed large integrated agency teams and led successful campaigns for companies such as IBM, Crown Castle, Nestlé, The Clorox Company, and Delta Air Lines. Most recently, Woliner joined the American Association for the Advancement of Science as their Cheif Communications Officer to lead external and internal communications.
Woliner graduated with a BA in communication and with minors in business administration and philosophy from the University of Southern California. During her spare time, she serves as the chair of the USC Annenberg Alumni Advisory Board and as a member of the Board of Visitors for The Fund for American Studies' Journalism and Communications Program.