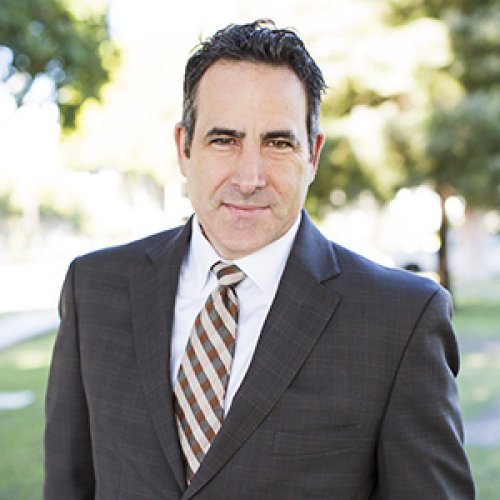 Scott Tamkin
Estate Director, COMPASS; Communication Arts & Sciences (BA); Alumni Advisory Board Member
Scott Tamkin is the President of Nest Realtors, an affiliate of Compass, specializing in residential homes and multi-family income property. Together with his wife and fellow Trojan, Melinda Lane Tamkin, Scott represents buyers and sellers of single family homes, condos and income property in the Greater Los Angeles area. The Tamkins have been active in the real estate business for over 14 years.
After graduating from USC with a B.A. from the Annenberg School for Communications and Journalism, Tamkin began his career by working with international franchises in Barcelona, Spain. He then applied his experience to his sales career with a global telecommunications company where he managed the data and voice accounts or multi-national corporations. Tamkin decided to leverage his expertise in sales and marketing and couple it with his real passion — helping people with their real estate needs — and began his illustrious career in residential real estate.
Born and raised in Los Angeles, Tamkin has a profound understanding of the various neighborhoods and diverse cultures this amazing city has to offer. From the school systems to cultural centers to hot restaurants, he has proven to be a great resource to his clients.
Tamkin and his wife are raising 3 children, Scotty, Jacob and Lily. The Tamkins are both very involved in the community — foremost among their participation is USC. Tamkin is active in the Second Decade Society and is thrilled to be more deeply involved in Annenberg.