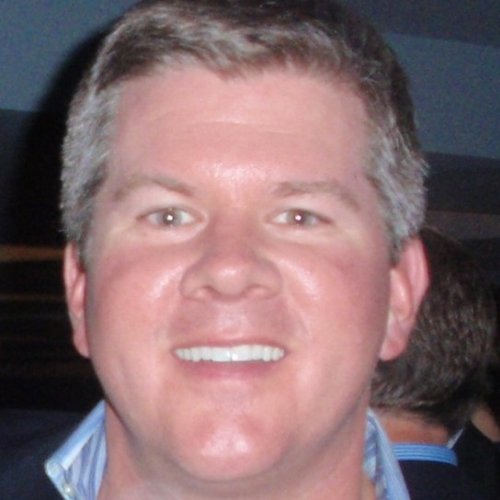 Ron Reese
SVP, Global Communications and Corporate Affairs, Las Vegas Sands Corp.; Center for Public Relations Board Member
Ron Reese joined global integrated resort developer Las Vegas Sands Corp. in 2003 and has led a variety of communications and corporate affairs programs at the Fortune 500 company.

In his role as the senior communications executive for Las Vegas Sands, Reese drives the overall corporate communications platform and directs corporate affairs initiatives that bring awareness to the company's business and corporate citizenship achievements, as well as support the company's global expansion plans. He serves as the company's primary spokesperson, provides executive communication strategy and counsel, and manages key corporate initiatives and issues. In addition, Reese oversees Las Vegas Sands' corporate citizenship program, which includes directing Sands Cares, the company's global charitable giving program.
In this role, he provides leadership to Sands' business units in Asia and the US to maximize their local corporate citizenship engagements. Some of Reese's accomplishments include leading the communications efforts for two initial public offerings in the US and Hong Kong; developing a strategic media relations program that aided the company's successful quest to secure an extremely competitive license in Singapore; managing a variety of communications activities for multiple grand opening events at the company's integrated resorts in Asia and the U.S. and creating a cohesive global corporate citizenship program with unified goals and activities to deliver greater impact and visibility for Las Vegas Sands.

Reese serves on the Board of Directors for Nevada Succeeds!, Clean the World and the American Gaming Association. He is also a member of the Board of Trustees for the Discovery Children's Museum in Las Vegas. Prior to joining Las Vegas Sands, Reese held senior positions with two Washington, DC-based trade associations, a national political party organization and three members of the US House of Representatives.

In his last role on Capitol Hill, Reese served as a senior staff member for the US House Committee on Education and the Workforce, which was chaired by former Speaker of the House John Boehner. In this position, Reese represented Mr. Boehner and the committee's other members in their interaction with important trade associations, business organizations and other government entities, including the White House.

Born and raised near Seattle, Washington, Reese graduated from Eastern Washington University with bachelor's degrees in communications and radio-television. He and wife, Brenda, live in Las Vegas with their two sons, Benjamin and Cole.