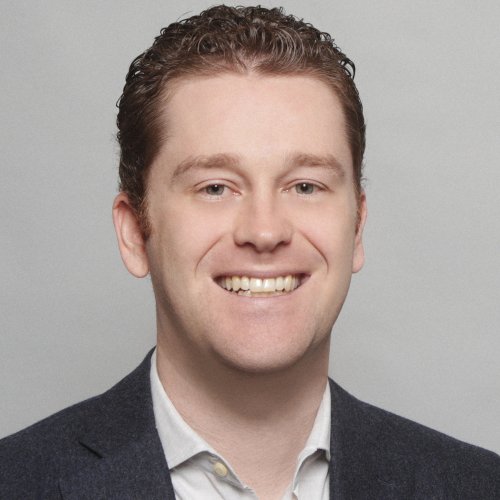 Michael Stewart
Senior Group Manager, Corporate and Marketing Public Relations Hyundai Motor America; Center for Public Relations Board Member
Michael Stewart is the senior group manager of corporate and marketing PR at Hyundai Motor America and is responsible for corporate and marketing communications, which includes enhancing Hyundai's corporate reputation, executing thought leadership and executive visibility programming, disseminating corporate and business news and supporting the company's advertising and marketing programs, among other responsibilities.
Previously, Stewart was a vice president in Ketchum West's corporate practice focusing on corporate reputation, brand development, issues management and B2B and consumer PR programming.
He joined Ketchum in 2007 and led several pieces of business including for Hyundai Motor America; Genesis, Hyundai's luxury car brand; Toshiba America Medical Systems; and Carl Zeiss Vision, a leading eyeglass manufacturer. The Hyundai team has won two Silver Anvils and other national awards for their work.
Prior to Ketchum, Stewart was an assistant account executive in the Los Angeles office of MSLGROUP executing programs for Red Bull, TurboTax and Best Buy. Prior to that he was an account manager at Nike Golf and an event assistant at Octagon.
In 2012, Stewart attended Ketchum's global training program, Camp Ketchum, in 2014 was selected as a Ketchum Global Scholar spending two weeks gaining on-the-ground experience in China and in 2017 was awarded the Dave Drobis Award, the agency's highest honor for client service.
He graduated from the University of Southern California's Marshall School of Business with a bachelor's degree in business administration with a concentration in finance.