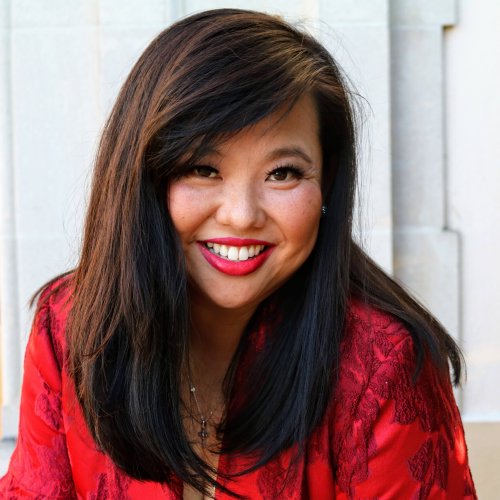 Megan Chan
News Ecosystem Lead, Google; Print Journalism (BA), minor East Asian Studies; Alumni Advisory Board Member
Megan H. Chan is the News Ecosystem Lead at Google where she focuses on building tools for journalists and publishers, local news and evolving news business models.
She previously spent over a decade in journalism. As the Director of Digital Operations at The Washington Post, she was responsible for elevating digital performance across the newsroom and partnering with engineering and business teams. Prior to that role, she was the director of digital products at Politico where she focused on digital development, like the launch of Politico Magazine, and oversaw the social media and election results teams. Before that, she was the online Washington editor at USA TODAY where she oversaw election results, social media, and coordinated and wrote the first draft of the Osama bin Laden raid.
Chan graduated from the University of Southern California with a bachelor's degree in print journalism and a minor in East Asian Studies. She also holds an MS and an MA from the Columbia University Graduate School of Journalism, with a specialty in arts and culture.
While at USC, she was managing editor of The Daily Trojan, an Annenberg ambassador and a member of the USC Helenes.