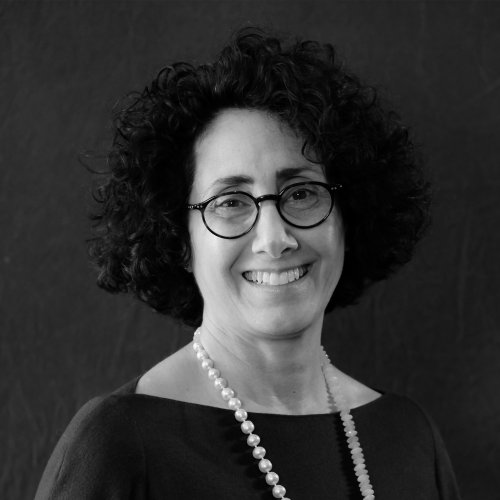 Maryanne Lataif
SVP, Corporate Communications; Center for Public Relations Board Member
Maryanne Lataif is senior vice president of corporate communications for AEG, the world's leading sports and live entertainment company. In this role, she oversees strategic communications, corporate communications, M&A, executive communications, crisis communications and internal communications, as well as promoting the company's overall brand and reputation through authentic, transparent and informative storytelling.
Prior to joining AEG in 2016, Lataif served as the senior vice president of corporate communications for Activision Blizzard, Inc., for 19 years. In this capacity, worked closely with C-suite executives and was responsible for global corporate and executive communications, integrated product PR, financial communications, M&A, crisis communications, internal communications and thought leadership for the company.
Lataif is an accomplished senior executive with extensive experience in delivering impactful communications strategies that support business objectives and build brand reputations. A passionate leader and change agent, she has a track record of developing highly motivated teams and creating successful global programs that enhance and amplify the business to both internal and external audiences.
Lataif holds a BA in journalism from the University of Southern California.