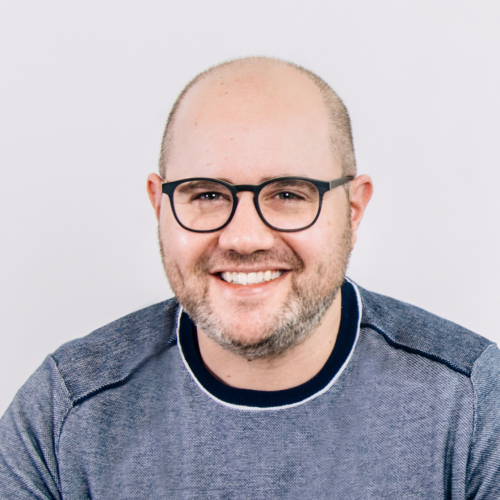 Josh Rosenberg
CEO, Day One Agency; Center for Public Relations Board Member
Fresh thinking and innovation in the digital age: It's what Josh Rosenberg infuses into every facet of Day One Agency's business as CEO. Recognizing a need for an agency that not only takes on a client's challenge, but also thoroughly obsesses over it, Rosenberg co-founded Day One in 2014 with the ambition to stop the world in its scroll with stories that earn.
Rosenberg is a communications strategist and digital storytelling authority with extensive experience shaping marketing communications programs for some of the world's leading brands. He has a unique ability to connect a brand's story to culture, sparking consumer engagement and business results.
Under Rosenberg's leadership, Day One's creativity and fresh thinking has attracted some of the world's foremost brands including American Express, Chipotle Mexican Grill, Comcast, Facebook, Ferrara Candy Co., H&M and Nike. In 2020, Campaign Magazine awarded Day One Agency the PR Agency of the Year. Day One was also named one of AdWeek's top 100 Fastest Growing Agencies in 2019 and received agency of the year honors from PR Week in 2019 and PRovoke Media in 2016 and 2018.
Prior to co-founding Day One, Rosenberg spent 12 years at New York-based PR agency M Booth, where he established and led the award-winning digital practice, helping the agency and its clients transition into the digital world.
Rosenberg began his career in the New York office of Boston-based PR and marketing agency Cone, Inc.
A PR News "15 to Watch Hot List" honoree, Rosenberg's industry accolades are extensive and include distinctions from Campaign Magazine, AdWeek, PR Week, PRovoke Meda, Bulldog Reporter, Digiday and the Shorty Awards among others.
Rosenberg graduated with a BA in communications from the University of Pennsylvania where he received the Walter Annenberg Award for Service.