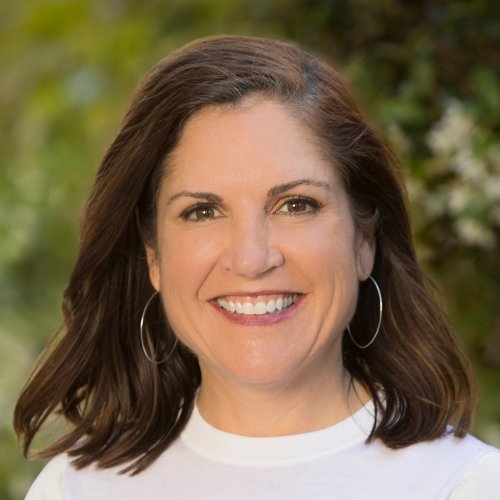 Jennifer Acree
Founder and CEO, JSA Strategies; Center for Public Relations Board Member
Jennifer Stephens Acree is the founder and CEO of JSA Strategies, a Los Angeles-based communications agency specializing in servicing consumer technology, digital media and esports/gaming industries. As the strategic lead of JSA Strategies, Acree works with select Fortune 500 and start-up clients to develop communications programs tailored based on clear business objectives in order to get results.
Previously, Acree held senior corporate communications positions at Yahoo! Inc. and Overture Services (acquired by Yahoo! in 2003). Among her roles at Yahoo!, she served as vice president of corporate communications, overseeing the company's category-leading consumer web products. While at Yahoo, she was recognized by PR Week as one of the "40 Under 40" PR professionals to watch.
Prior to joining Overture, Acree was director of public relations at Business.com, an eCompany start-up, and was part of the Corporate Practice at Burson-Marsteller, a global public relations firm. She started her career as a legislative aide on Capitol Hill, focusing on issues including the economy, health care, and technology policy.
Acree graduated with a BA in political science and business administration from the University of Southern California. She has been recognized as one of the top 100 most influential tech executives in the world. She's also a member of the Forbes Business Council as well as a Forbes contributor.