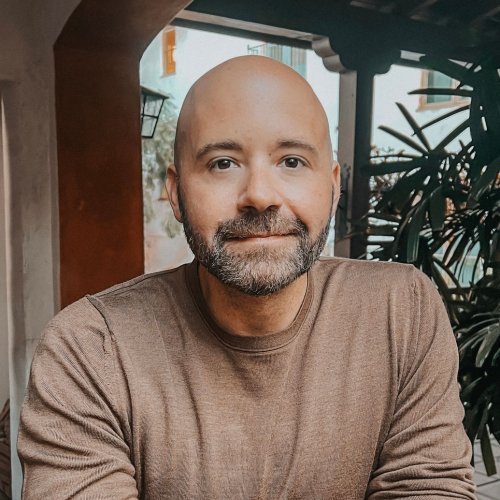 Grant Toups
Global Chief Technology Officer, Hill+Knowlton Strategies; Center for Public Relations Board Member
As the firm's first Global Chief Technology Officer, Grant Toups will advance Hill+Knowlton's end-to-end technology and intelligence strategy. He is charged working across H+K and WPP to build the firm's ecosystem of technology-based offerings and improve the use of data science and analytics to drive client success and employee growth and experience. He will act as a key support for large clients, in new business development and in the disciplined execution of our strategic and transformation initiatives.
Toups joins H+K from ICF Next, where he played a principal role in conceptualizing and launching the agency and integrating nearly a dozen independent businesses under one global brand. He went on to lead large portions of the business, including the Technology, Stakeholder Experience, Customer Loyalty and Strategy and Transformation business units. He also served in key functional roles leading growth and business development, marketing, and analyst relations for the agency.
Prior to ICF Next, Toups led PulsePoint Group as its managing partner and president. Toups joined the firm as its first employee and subsequently built the Organizational Optimization and Transformation practice, before taking responsibility for the boutique strategy firm's overall operations.
Toups has worked with leading clients at Anthem, Bristol-Myers Squibb, Chevron, Corteva, CVSHealth, Fannie Mae, General Electric, Hilton, HPE, Hyatt, Johnson & Johnson, Lexus, Kaiser Permanente, Novartis, Pfizer, Toyota, UnitedHealth Group, The Walt Disney Company and Wells Fargo, among others.
A 2021 PR Week Dashboard 25 honoree, Toups is regarded as one of the most influential executives in CommTech. He is also a founding member of the Arthur W. Page Society's PageUp organization, where he currently serves on its operating committee.
Toups is a native of Thibodaux, LA and currently resides in Los Angeles, CA.