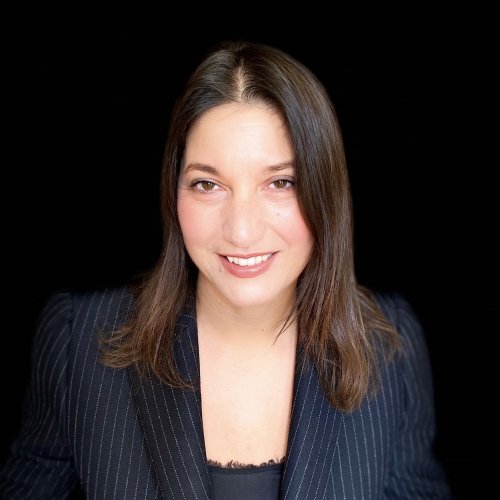 Erica Rodriguez Pompen
Senior Director and Global Head Of Corporate Communications at Micron Technology, Inc.; Center for Public Relations Board Member
Erica Rodriguez Pompen is director of global corporate communications at Micron, a provider of innovative memory and storage solutions with a vision to transform how the world uses information to enrich life for all. She leads Micron's global communications strategy and a team focused on corporate, product and consumer PR, crisis communication and corporate integration, acting as a key advisor to the company's executive team.
Pompen joined Micron in 2018 from Text100, where she was SVP of the agency's North American public relations practice and global head of products and services. Prior to that she held a number of management roles in San Francisco, Hong Kong and Amsterdam, which spanned consulting, business development and operations. During her tenure Pompen gained deep experience in leading cross-functional, cross-border teams, and building award-winning campaign strategies that drove brand awareness, thought leadership and engagement.
Pompen started her career as a research analyst at John Hancock Financial Services, before becoming a client services director at a diversity recruiting and consulting start-up. She later joined Applied Communications, a public relations firm renowned for its quantitative research-based approach and ground-breaking expertise in competitive communications, where she mastered the art of playmaking.
Pompen has served as an executive board member to local schools, and as a member of Hong Kong's Community Business Leadership Team dedicated to harnessing the power of business to drive social change. She has also mentored and advised a number of minority-led start-ups in the US and Asia.
Pompen earned a bachelor of science degree in mass communication and public relations from Boston University, and is an alumnae of INROADS, a program aimed at removing career barriers for people of color. Pompen has lived in five countries and is proud to call herself a third-culture kid and mother of two third-culture kids.