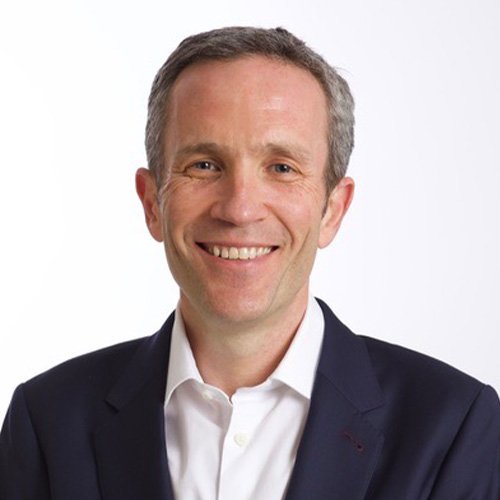 Charlie Sipkins
Partner, FGS Global; Center for Public Relations Board Member
Charlie Sipkins has more than two decades of experience working with clients across a variety of industries. As a fierce advocate on his clients' behalf, Charlie understands that communications and stakeholder demands are rapidly changing and can profoundly impact an organization's strategic business objectives.
Recent assignments include serving as the primary external communications advisor to Adobe and its management team; advising the University of Southern California (USC); and supporting Rivian and Roblox on various communications challenges. He has also served as a long-time personal and strategic advisor to Los Angeles developer, Rick Caruso.
Prior to joining FGS Global, Charlie served as EVP and Chief Communications Officer of Sony Pictures Entertainment. He launched the Los Angeles office of Sard Verbinnen and has held positions at the Abernathy MacGregor Group and other communications firms in New York. Charlie began his career as a legislative assistant for Representative Martin Olav Sabo on the U.S. House of Representatives Committee on Appropriations. He grew up in Minneapolis and earned a B.A. in political science from Syracuse University. He lives in Los Angeles with his wife, Kathleen and his teenage sons, Teddy and Will.