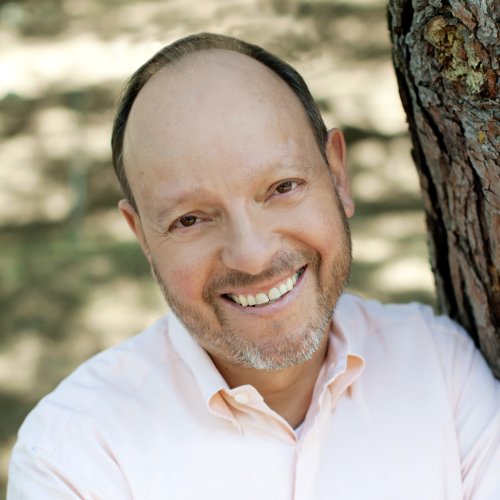 Bob Gold
Principal, Bob Gold & Associates; Communication Management (MCG); Alumni Advisory Board Member
During his more than 30 years in public relations and marketing, Bob Gold has helped launch a dozen companies, re-branded many others, and created successful campaigns for numerous start-ups. He has also helped raise millions of dollars for charities, taught hundreds of students and helped further strategic business plans for numerous businesses and associations.

Gold founded and manages Bob Gold & Associates, one of the country's premiere independent integrated communications PR agencies. The agency earned widespread recognition for its successes in the cable industry representing such diverse clients as ESPN, Bravo, Bloomberg Television, Comcast, Charter (where among other achievements, Gold produced a one-hour music special starring Dan Aykroyd and Jim Belushi, Have Love Will Travel), EchoStar, Deluxe Entertainment and Sprint, among others. He has produced numerous television campaigns.

Gold is a sought-after moderator at key cable and digital content events, interviewing industry luminaries at Digital Hollywood, Media Innovations Summit, Cable & Telecommunications Association for Marketing (CTAM) and more.

His agency is the sole North American affiliate in the Whiteoaks International Network, an international public relations agency organization that includes 17 tech-focused PR companies across four continents, in 25 countries, thereby increasing client visibility in the global marketplace.

He serves on the Board of Directors for the (SCTE) Society of Cable Telecommunications Engineers Foundation where he is the only non-engineer to serve on the board. In 2007 Gold was inducted into the Cable TV Pioneers Hall of Fame and has served on numerous committees and boards that range from the Academy of Television Arts and Sciences to the Alzheimer's Association.

Gold holds a master's degree in communications management from USC Annenberg.